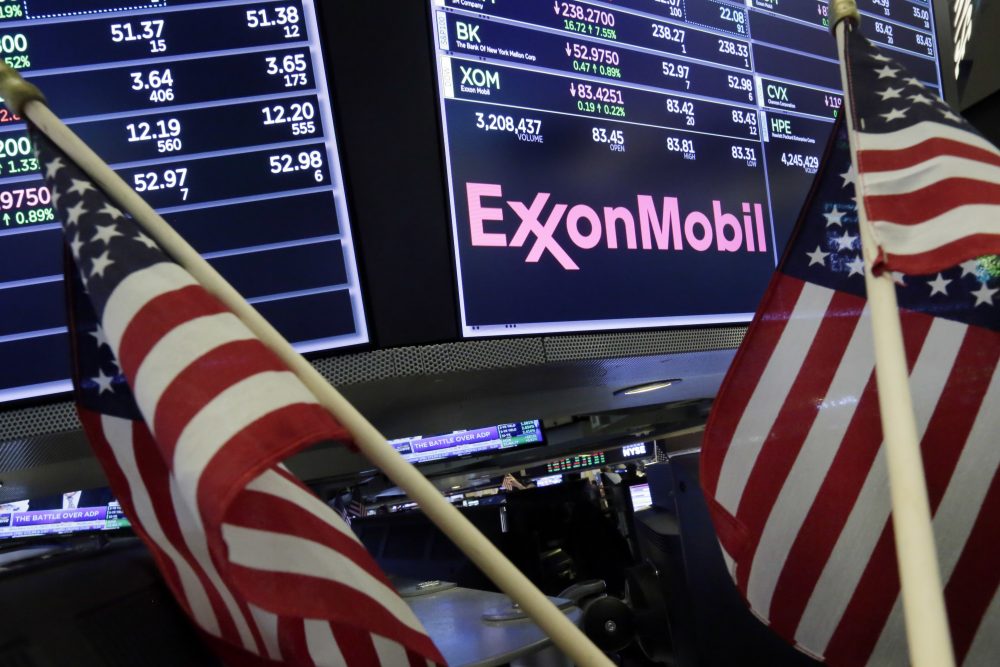 A 10-month lockout at the Exxon Mobil Corp. refinery in Beaumont is over, after union workers voted to ratify a new contract offer late Monday.
About 550 workers have been off the job since last May as the two sides negotiated a new six-year contract. The union and company met more than 50 times, but failed to agree on a contract until last week, when Exxon added holiday time off and updated job descriptions for some union positions.
Union members voted 214-133 to ratify the company's latest offer.
"After 10 months, people's opinions start changing on what's important and what's not," United Steelworkers Union representative Bryan Gross said. "The union's been in that facility for almost 80 years, contract has been in place and the union has been there and we're going to continue being there and we're going to continue to fight the good fight."
The union had previously asked for a year extension to the negotiation process on April 23, but the oil major declined, saying it would only accept a long-time contract, according to the Beaumont Enterprise.
Then on May 1, after negotiations stalled, union representatives said the company started escorting workers out of the refinery. Workers and the company have been at an impasse since that time.
The two sides are completing a return-to-work agreement and the company said union workers will be back on the job as soon as safely possible.
Temporary workers have been at the facility since last year and some could be hired to fill union jobs. Around 100 union workers at the refinery have either found other jobs or retired during the lockout.
The Beaumont facility is the nation's eighth-largest oil refinery.
— ExxonMobil Beaumont (@exxonmobilbmt) February 22, 2022