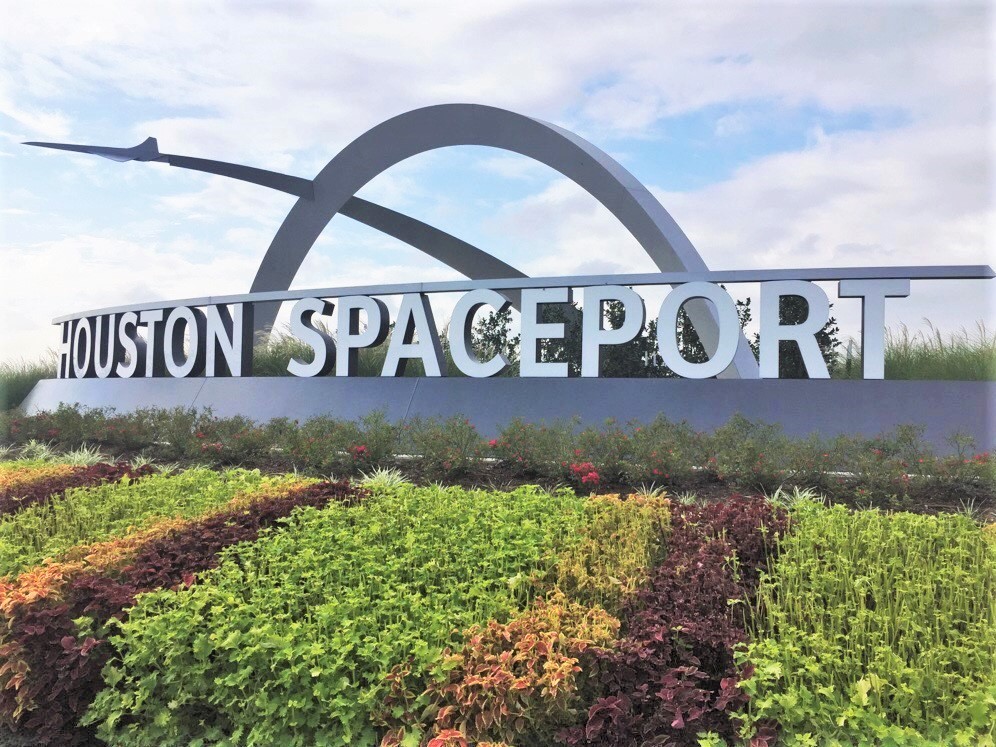 Houston City Council this week raised the status of the Houston Spaceport at Ellington to a local government corporation, allowing the spaceport to utilize millions of dollars in state funding for infrastructure development.
The new corporation — dubbed the Houston Spaceport Development Corporation — will have bylaws and a seven-member board of directors appointed by Mayor Sylvester Turner.
The designation comes 14 years after the Texas Legislature allowed cities and counties of a certain size to create spaceport development corporations and apply for funds under the Texas Spaceport Trust Fund.
During this year's session, the Legislature allocated $10 million for the fund.
"The Spaceport Development Corporation must submit a proposal of eligible infrastructure," said Saba Abashawl, chief external affairs officer for the Houston Airport System. "This money, up to $10 million, is going to be given to the corporation as a reimbursement."
Abashawl said the spaceport is currently developing plans for a new taxiway as well as roadway work — which could be paid for using the state funds.
The Houston Spaceport joins dozens of other local government corporations across the city, including the Houston Zoo, the Houston Parks Board and Houston First Corporation.
Mayor Turner appointed seven board members to the Houston Spaceport Development Corporation, including Houston Airport System Executive Director Mario Diaz, Houston Spaceport and Ellington Airport General Manager Arturo Machuca and San Jacinto College Chancellor Brenda Hellyer.
Several aerospace companies are either already established or currently building at the spaceport, including Intuitive Machines, Edge Center, Axiom Space and Collins Aerospace.
The hope for the Houston Spaceport is to eventually launch aircraft that can fly into space over the Gulf of Mexico.