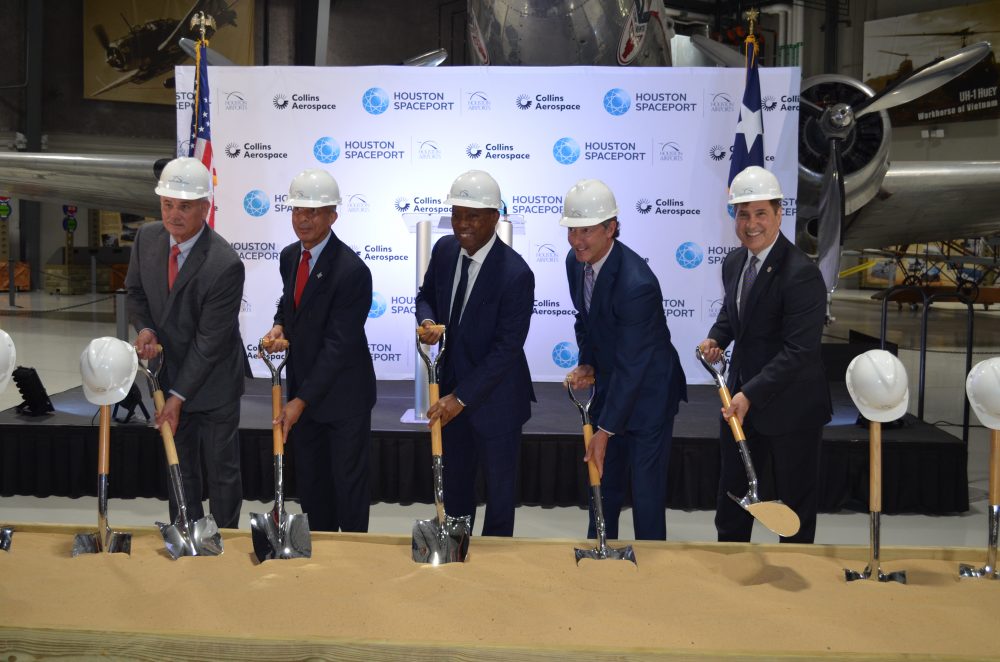 The Houston Spaceport at Ellington Field broke ground Monday on what will become home to the city's first spaceflight technology incubator.
Collins Aerospace, which already has a presence in Houston, is building an 8.4-acre campus that will house offices and manufacturing laboratories, as well an incubator where startups will be able to develop space technology with universities.
At the groundbreaking ceremony, Houston Airport System Executive Director Mario Diaz said they were presented with an opportunity five years ago to build something that would benefit the city for generations, when the Houston Spaceport became the nation's 10th licensed commercial spaceport.
"Our vision for Houston Spaceport was clear," he said. "We wanted to bring together a cluster of aviation and aerospace companies that would move space exploration and development from a government-led program to a commercially driven industry."
Diaz said the nickname "Space City," which Houston adopted in the 1960s, no longer represents Houston's ever-increasing role in the country's manned U.S. space flights.
"With Collins' commitment, we are declaring that Houston is prepared to build the vehicles to power them, control them and navigate them from takeoff to landing," he said.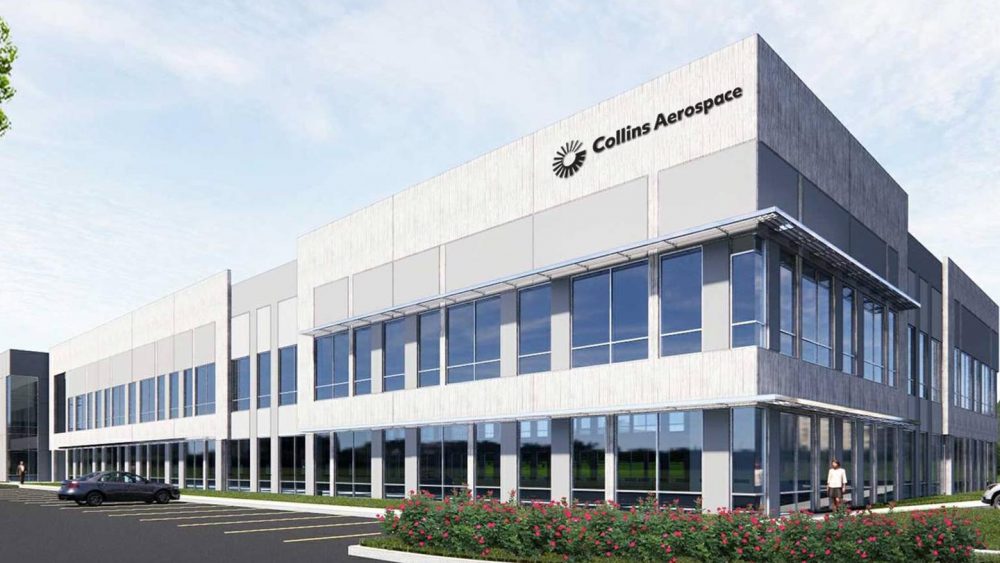 Collins Aerospace will be the Houston Spaceport's second anchor tenant after Axiom Space, which has yet to break ground.
The hope is to eventually launch aircraft that can fly into space over the Gulf of Mexico.
Also at the ceremony was Houston Mayor Sylvester Turner, who said the world is "on the cusp of an aerospace craze" and a trillion-dollar space economy, and that Houston led the way in attracting "the best of the best" to take part.
The mayor also said the city will always be the world's energy capital, but added that Houston will now need to lead the energy transition. He said that includes coming up with innovative technologies, and pointed to the Ion innovation district and the newly opened TXRX East End Maker Hub as examples.
"You want to build a city that's futuristic, and that's talking about space exploration, that's talking about innovative technologies, that's the focus on manufacturing, logistics, aerospace, robotics," Turner said. "All of those things are taking place right here in the city of Houston."