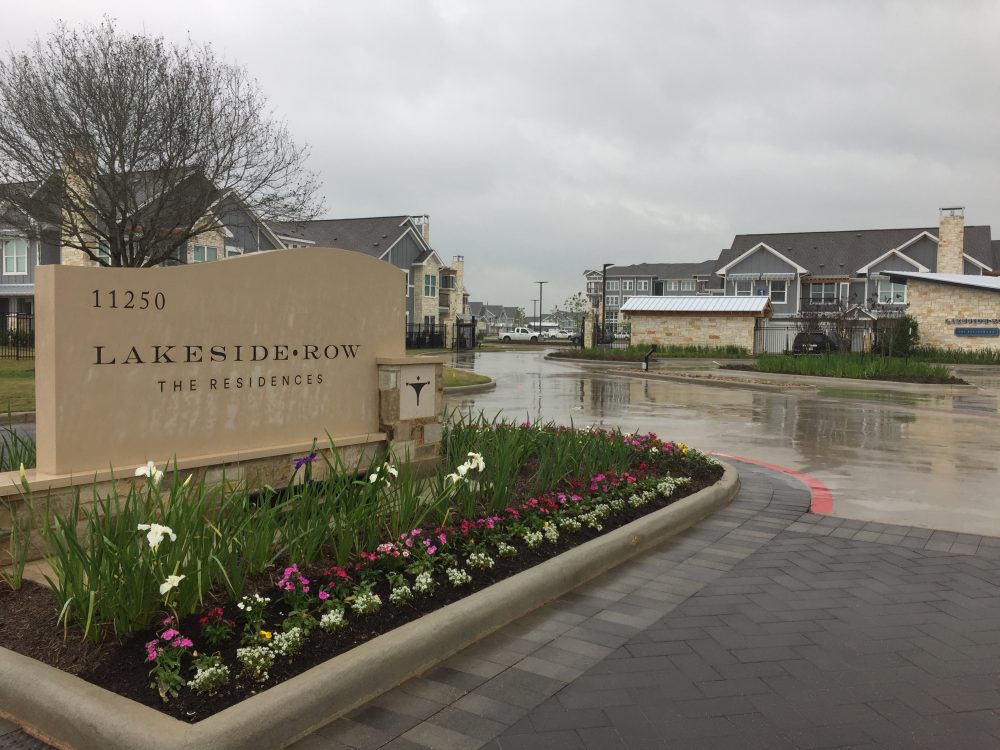 After sliding during most of 2020, Houston apartment occupancy – and rents – are on the upswing this year, according to a recent report.
At their lowest point during the pandemic, Houston's apartments were below 89% occupied and the average monthly rent was around $1,040, according to Houston-based ApartmentData.com, which released the numbers.
Last month occupancy was approaching 90% and the average rent was above $1,070, rising sharply since December.
With a net of nearly 5,400 apartment units filled, April was one of the strongest months ever for the Houston apartment market, said Bruce McClenny, ApartmentData.com president.
"That number is so high that you have to compare it to other quarters," he said.
April ranks up there with the strongest three apartment absorption quarters since 2015.
And McClenny expected the trend to continue.
"Traditionally we're in the leasing season, and then we've also got the reopening momentum behind it all," McClenny said. "So I would not be surprised if that number really jumps over the next two to three months."
At the same time, he cautioned that some of the growth may have come as a result of the national moratorium on evictions, though public data revealed the moratorium stopped less than 10% of Houston evictions. And occupancy around 90% is still not very high historically.
McClenny said the strongest growth is happening in the suburbs, just as it has throughout the pandemic, as people have seemed to rely less on city entertainment affected by pandemic restrictions, and are more likely to work from home, eliminating considerations about long commutes.
Of course, a strong apartment market brought with it the rise in rental rates, after 2020 was mostly flat.
But McClenny said the market is basically picking up where it left off early last year.
"That's making up, probably, what would have been a normal year last year if we hadn't had the economic lockdown," he said.