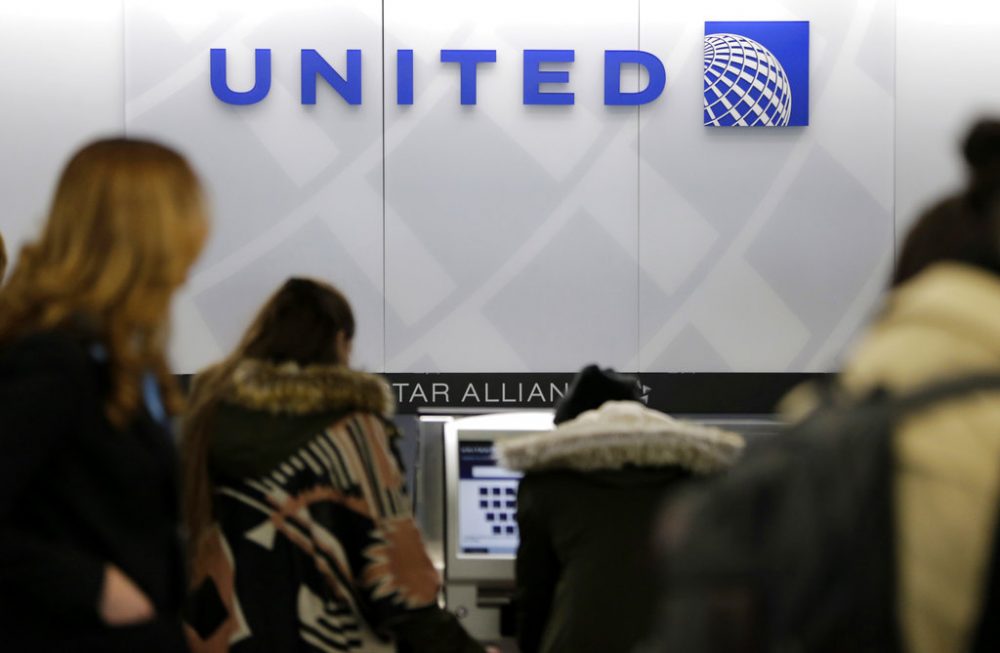 Congresswoman Sylvia Garcia, D-Houston, said United Airlines could face serious consequences if it goes ahead with a plan to subcontract up to 2,500 in-flight catering jobs.
United has received $7.7 billion in federal funds for payroll protection because of the COVID-19 pandemic. The American Rescue Plan that Congress recently passed would provide the airline with an additional $15 billion.
Garcia said she's written the Treasury Department and United's CEO demanding to know how that money is being used.
"It'll be up to those agencies to, Secretary (Janet) Yellen's shop and people that work with her, to see if in fact they are not using the dollars for what it was intended for," she said. "And it's possible that she will seek what we call...a carve back, which means that they'll want the dollars back."
United catering workers picketed at George Bush Intercontinental Airport Wednesday to protest the outsourcing plan.
William Moessinger, a United catering employee and union member, said the airline had told the union it was considering selling off the catering division to a subcontractor and would make a final decision by June or July, a move he called "appalling."
"We are in the middle of contract negotiations with them and have been for a few years now," Moessinger said.
United catering employees first voted to unionize in 2018 and have been without a contract since that time.
"This is the same company that received billions of dollars in taxpayer bailouts that was specifically meant for payroll protection and letting people keep their jobs," he said. "And they've turned around and basically threatened to fire the same people that that money was meant to protect and essentially do what feels like union busting to many of us."
David Gonzalez, a spokesman for United at Bush Intercontinental, wrote in a statement to Houston Public Media although the airline submitted an exploratory request for proposal, it has not yet moved forward with a third-party vendor.
"Given the unprecedented impact of COVID-19 on our business, United continues to explore ways to do things differently and become more efficient wherever we can – this RFP is part of that effort," the statement read. "We regularly explore third-party partnerships that have the potential to make us more efficient and improve the experience for our customers."
It's not clear how many workers would lose their jobs if United does subcontract its catering division.
"It might be that they sell us off, and then that third party is going to have to rehire people," Moessinger said. "They're probably going to want to rehire people with experience, but there's no guarantee as to how many people are going to be rehired, who's going to be prioritized in that, and the lack of a guarantee on that has been really galling, but so has the lack of transparency."