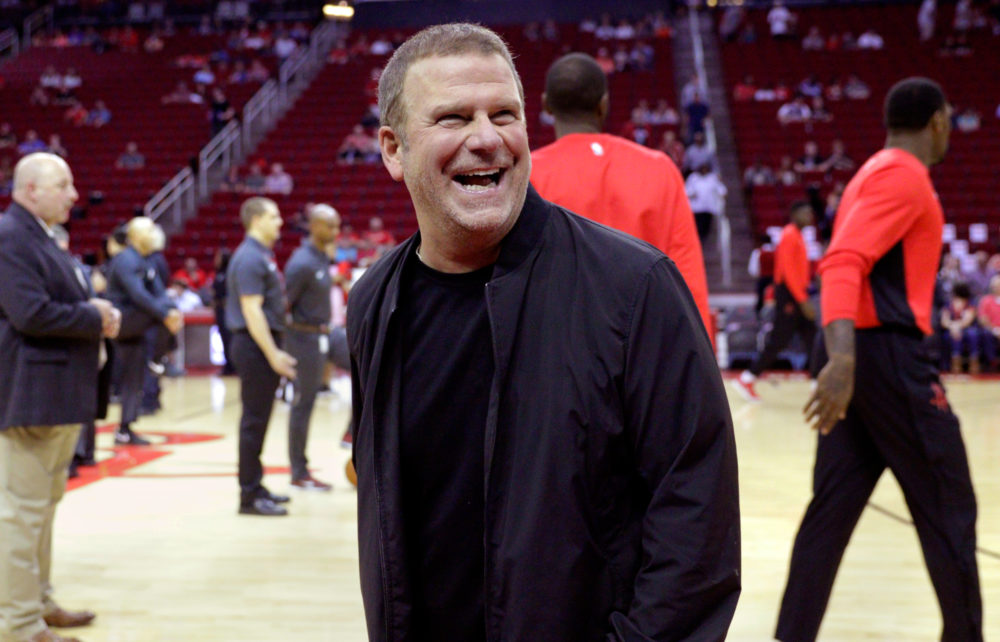 Houston billionaire Tilman Fertitta is taking his Landry's and Golden Nugget businesses public.
Fertitta Entertainment Inc. is joining the stock market by merging with FAST Acquisition Corp., a so-called SPAC or special purpose acquisition company, whose sole purpose is to take other companies public.
Fertitta will remain the chairman, president and CEO and, with 60% interest, the company's largest shareholder.
The transaction values the businesses at about $6.6 billion. It comes as Landry's restaurants have lost millions of dollars in revenue during the coronavirus pandemic.
Landry's has previously been public, but Fertitta took it private in 2010. He told investors during a call Monday morning that he first explored going back to the stock market in late 2019.
"After taking the Company private in 2010, we accomplished a lot," he said in a press release. "However, in today's opportunistic world, I determined that in order to maximize the opportunities in the gaming, entertainment and hospitality sectors, it was preferable to take my Company public."
Fertitta told investors he had been looking at some potential casino acquisitions recently but wasn't able to compete with public companies.
"We're going to be converting more to a gaming company," he said. "Because it's the old big box theory: Why open up 50 restaurants that do $1 million each instead of a casino that does $50 million?"
But restaurants will continue to be part of the business, he said.
Fertitta is also the owner of the Houston Rockets, but the franchise is not part of the transaction, nor are his hotels or the Pleasure Pier in Galveston.