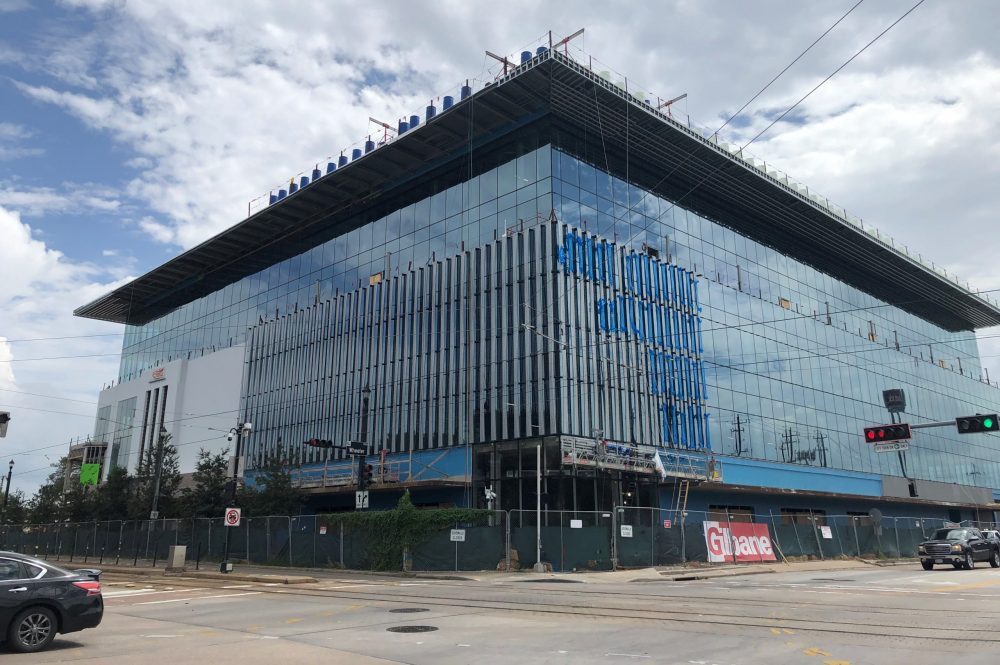 The Ion, the center of Houston's developing innovation district, has received a $1.5 million grant from the U.S. Economic Development Administration for its startup accelerator hub.
The hub includes accelerators for clean energy, resilient cities and DivInc – an Austin-based program serving minority- and women-led startups.
The Ion is also partnering with Latinx Startup Alliance, a nonprofit that supports Latino entrepreneurs by connecting startup founders, mentors, advisors and investors.
"Latinx founders are underrepresented in this space," Deanea LeFlore, senior director for Partnerships at The Ion, said. "This is an effort to change that trend and make sure that more people know about the opportunities in the tech startup space."
She said diversity has been a focus for the innovation district from the beginning.
"Houston being the most diverse city in the United States, we can't afford in Houston to develop a tech ecosystem that leave out women and minorities," LeFlore said. "It's not going to work for our city."
Latinx Startup Alliance will host virtual sessions starting this week.
The Ion, in the southern corner of Midtown, is expected to open next spring.