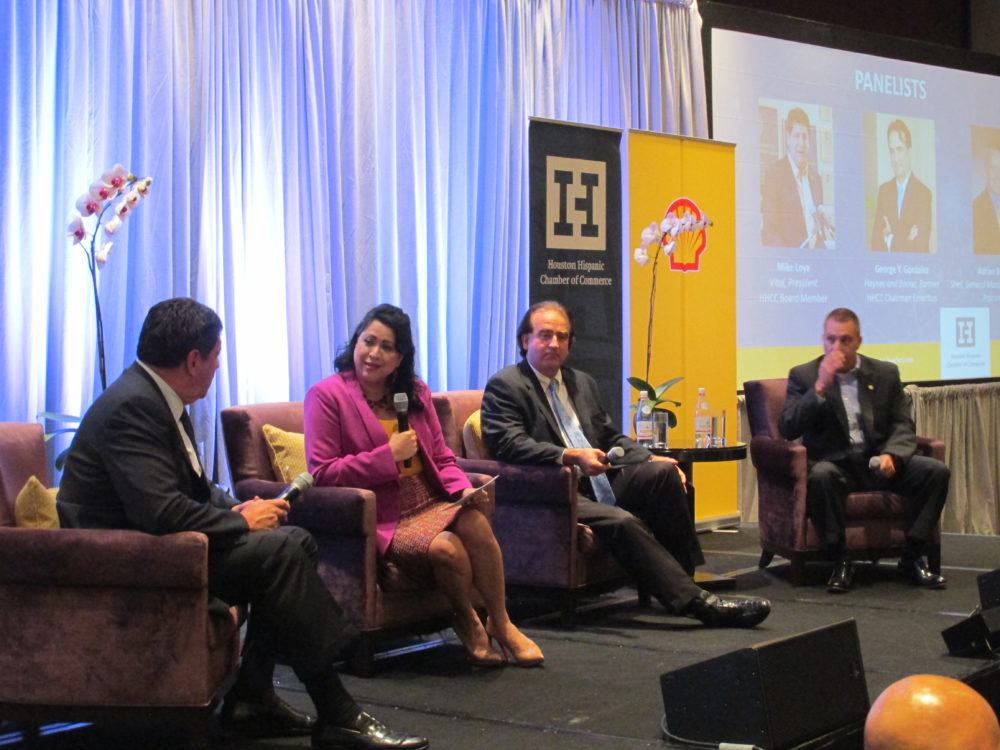 More than half of Hispanic business owners say their sales have dropped during the pandemic, and more than one-third have furloughed or laid off at least 80% of their workforce.
That's according to a recent survey by the Center for Public Policy at the University of Houston's Hobby School.
"The stay-at-home and social (distancing) and uncertainty about the probability of catching the disease has refused a lot of consumption that tends to go to smaller and medium-sized businesses," the center's director, Pablo Pinto, said. "And Hispanics tend to be over-represented in that sector."
Add to that the fact that many Hispanic entrepreneurs in Houston work in sectors that have been strongly affected by the pandemic's impact on economic activity, including financial services, education and healthcare, he said.
Fourteen percent of those surveyed said they had to permanently close their main office or a branch and 11% reported they are no longer making rent payments for their businesses.
More than half of respondents said they have applied or plan to apply for assistance under the federal government's Paycheck Protection Program.
The survey was conducted of 79 members of the Houston Hispanic Chamber of Commerce between June 16 and July 24.
Hispanics make up nearly 44% of the population in Harris County, making them the largest ethnic group here. About 38% of small business owners in Greater Houston are Hispanic or Latino.