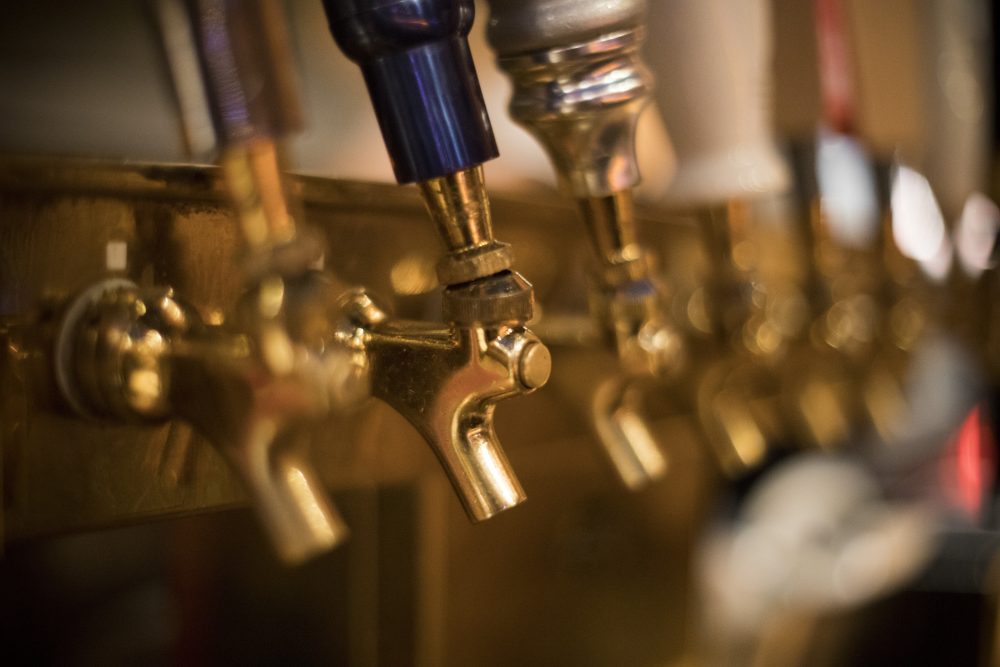 When Gov. Greg Abbott closed establishments that make more than half of their sales from alcohol, many brewery taprooms were not affected if they sold more food.
But that changed when the Texas Alcoholic Beverage Commission told some breweries that they had to close their taprooms, because all beer sales were counted in the calculation — including what they distribute to grocery and liquor stores.
Houston's Saint Arnold Brewery was among those forced to shut their dining areas.
St. Arnold founder Brock Wagner said in a post on the brewery's website that the beer garden is now closed, and that they may have to lay off 75 employees as a result.
"Sometimes government bureaucracy comes to ridiculous conclusions," Wagner wrote. "This is one of those times."
"The distributed beer has absolutely nothing to do with the beer consumed in the taproom. They are two different activities," Charles Vallhonrat, executive director of the Texas Craft Brewers Guild, told Houston Public Media.
Vallhonrat could not say how many of the guild's more than 300 members are affected by the new interpretation, but he said most Texas craft brewers have taprooms and either a kitchen or food truck they partner as a dining option.
Many wineries and distilleries are also affected, Vallhonrat said.
Neither the governor nor TABC responded to resquests for comment.
The brewers guild is in talks with the governor's office to change the criteria and define brewery taprooms as restaurants under the TABC code, Vallhonrat said.
"There are ways to define an establishment based on their safety practices that we should be able to allow them to open, especially many breweries that have significant outdoor seating," Vallhonrat said.