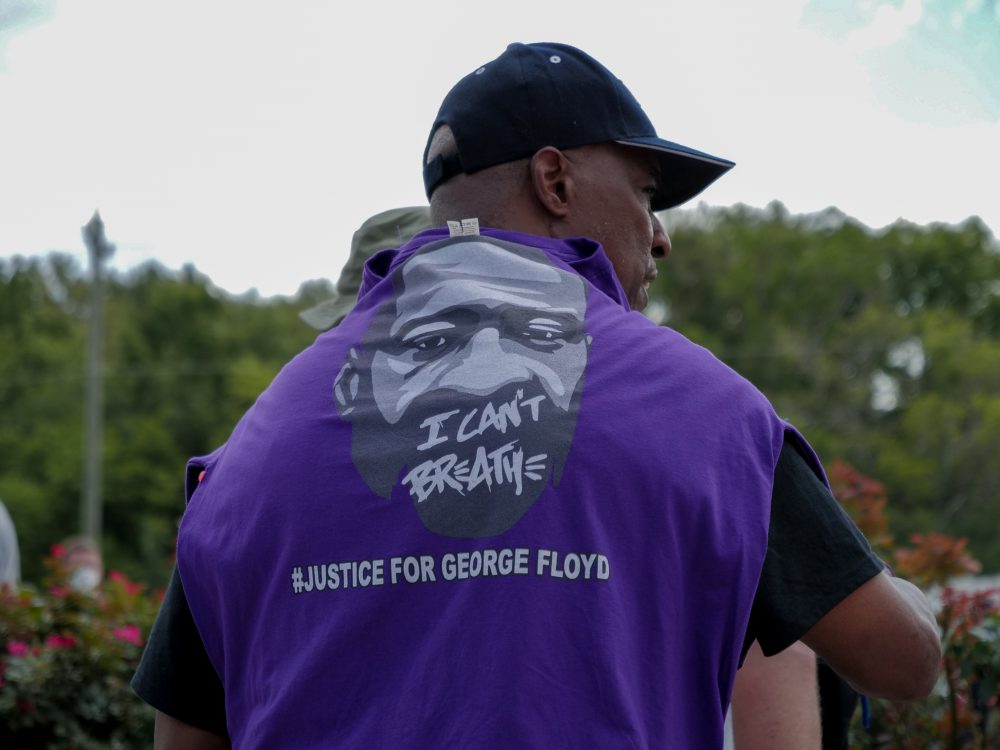 The death of George Floyd at the hands of Minneapolis police led to the largest anti-racism movement in decades, and to changes across government agencies and private industry.
Companies including Starbucks and JPMorgan Chase have publicly supported the Black Lives Matter movement.
But their messages have not always been well received.
Toni Harrison founded Houston-based Etched Communication in 2014 with a focus on culture. Some of the PR firm's local clients include the Houston Housing Authority, Habitat for Humanity and the Houston-Galveston Area Council.
Harrison, who is from Houston, argues that when it comes to addressing social justice movements, public relations needs to come from a place of diversity, or the message will fall flat.
Read or listen to our interview with her below, edited for length and clarity.
How did Etched Communication get started?
I was moving back to Houston from Chicago, where I was the vice president of Burrell, which is one of the largest multicultural firms in the world. And coming back to Houston, I couldn't find any places where I felt like I wanted to work. Everything was still very siloed. I couldn't find an agency that proudly boasts, 'We celebrate and honor African American and Latino consumers and that's all we do.' And that was the environment I was coming from and so I thought, you know what? I'm going back to Houston. I'm just going to do it on my own. I'm just going to start with a focus on culture because it's so, so necessary. Even if you look at purchasing pattern and decisions and how they're made, a lot of that goes back to culture. And culture is not always race or ethnicity.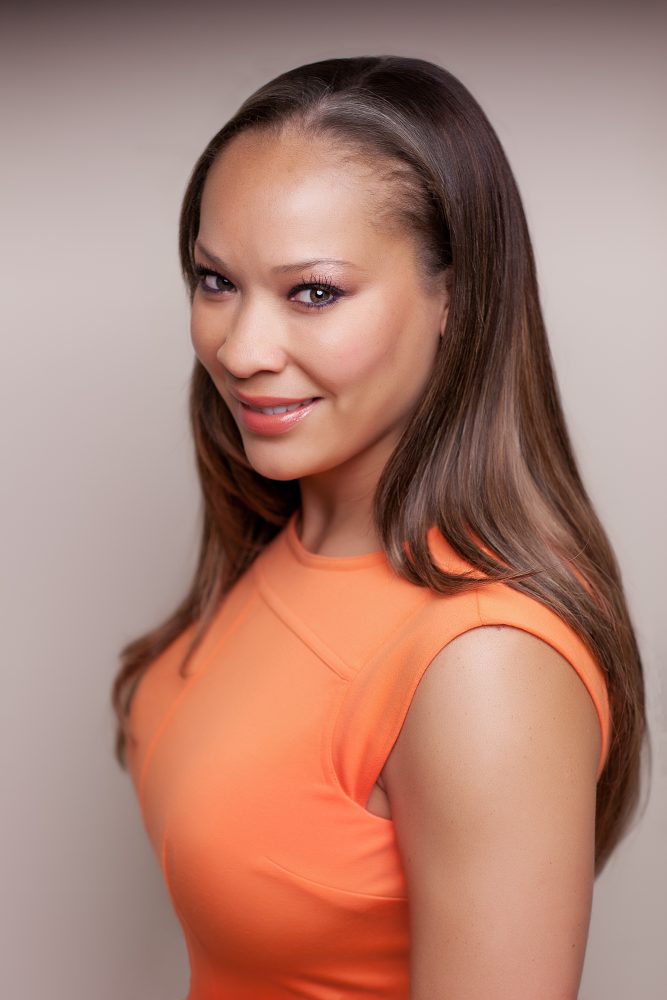 Since the anti-racism protests in response to the death of George Floyd, many companies have pledged their support for Black Lives Matter. Have you seen a change in demand for your services since?
Absolutely. If you have this industry that's (87.9%) Caucasian, what's dominating the industry, agencies that are the large agencies, the renowned, the established agencies have zero African American leadership – many of them – zero, none. But there's also this big demand of, 'wow, we need to do more, we control the media climate, we should be using our voices for good,' but there's still no African American voices at the table in many cases.
And so, as you see the demand, it's really interesting because many brands realize, 'this is the time, we have to do something. Silence speaks volumes, so if we do nothing, that's actually doing like something for the other side.' But they're still relying on agencies that don't have African American thought leadership, and that's why you're seeing brands come out with things and they're still falling flat or still feeling tone deaf. So we've seen a demand personally, yes, with our existing clients and other clients, but the industry as a whole, every brand is demanding it. How they're going about it is interesting.
There has been some criticism of companies that may be portraying themselves as culturally inclusive and supporting Black Lives Matter, for example, but whose track record is not reflecting this attitude. Are you working with companies to match their actions with their words? Maybe by helping them hire and promote more people of color?
Absolutely, 100%. Your message is only as strong as the action behind it. And one thing I have advised every client is you cannot put out a message without action.
And many times where in other situations we're not necessarily going across business units, in a time like this, we're working with HR departments as well, and IT and how are we're going to communicate this through the funnel. If you look at a very large brand, any retail brand that has multiple retail outlets or stores, how do these three things transfer down, because it has to be top to bottom. Otherwise you end up with another situation like we saw with Starbucks, where it said, 'Yes, rah-rah-rah, we support Black Lives Matter. Oh no, tell them they can't wear the pin in the stores.' That doesn't work out, so you have to have your PR counsel all the way through and interacting with every single other unit top to bottom.
Are you worried that some actions taken during this movement might go too far and there will be a pushback that will erase the achievements that have been made?
A lot of brands are afraid of that as well. A lot of brands are, 'hey, it's not that we don't support Black Lives Matter or don't want to. We need to figure out how to do so in a way that doesn't alienate our current audience.' Now I understand how that may sound to the average person if they're hearing that, because I would respond with, 'well, who cares about your current audience, because if they're racist forget about them.' But I also have to remember this is business, and your ability to be successful and help the Black Lives Matter movement does depend on you still being a successful, viable company, right? So you do have to strike that balance and that has been very, very hard for a lot of brands to do and to figure out how to do it in a way that doesn't alienate their existing or current audiences, and dependent on the industry, it varies expansively on the response.