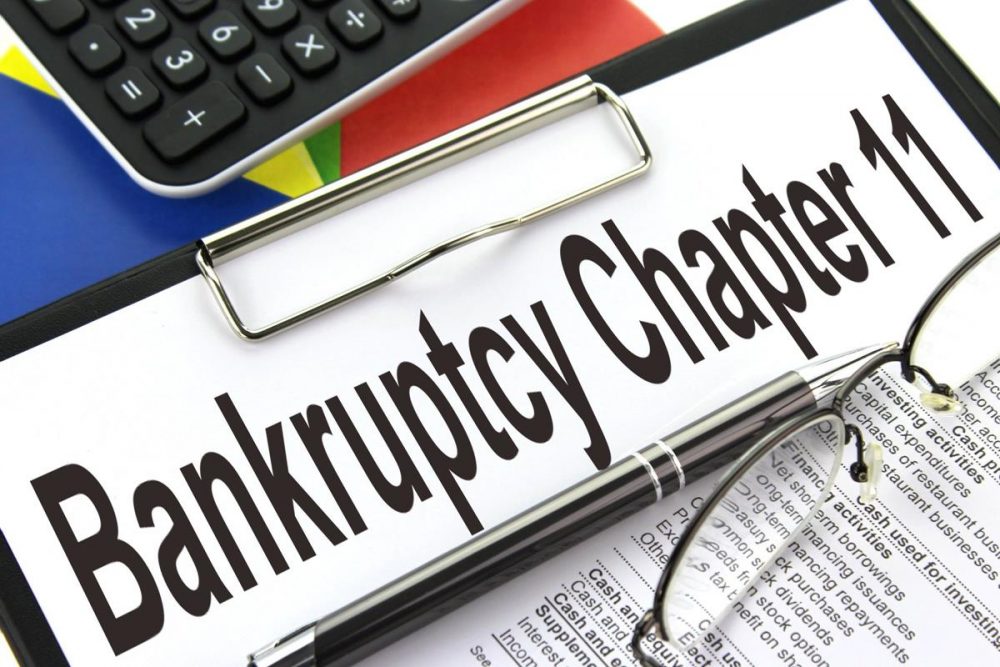 The Houston economy is taking a double blow from the coronavirus shutdown and the oil price crash — and the combination is likely to cause a surge in bankruptcies among small businesses over the coming months.
The Greater Houston Partnership says about 8 percent of its members could be forced into bankruptcy by the end of May if they're not able to get help.
"The longer that we are shut down because of COVID-19, that number's going to continue to rise," says Patrick Jankowski, the partnership's senior vice president of research. "At first it'll just be a few percentages of the businesses, and if we end up being shut down through the summer, you're going to see that number increase perhaps into the teens."
Jankowski said the oil and gas sector will be particularly hard hit, along with its suppliers and service providers.
"At $20 a barrel," he said, "the energy firms can't even cover the costs to operate their wells. And so every barrel of oil they pump, they're losing money. Some companies are hedged, and because they're hedged, they'll do fine, but you're going to see another round of bankruptcies in the oil and gas industry, and this will probably be worse than what we saw in '15 and '16."
But the energy industry will be far from the only one to suffer. Jankowski said the restaurant, retail, and personal services sectors will likely see big shakeouts as well.