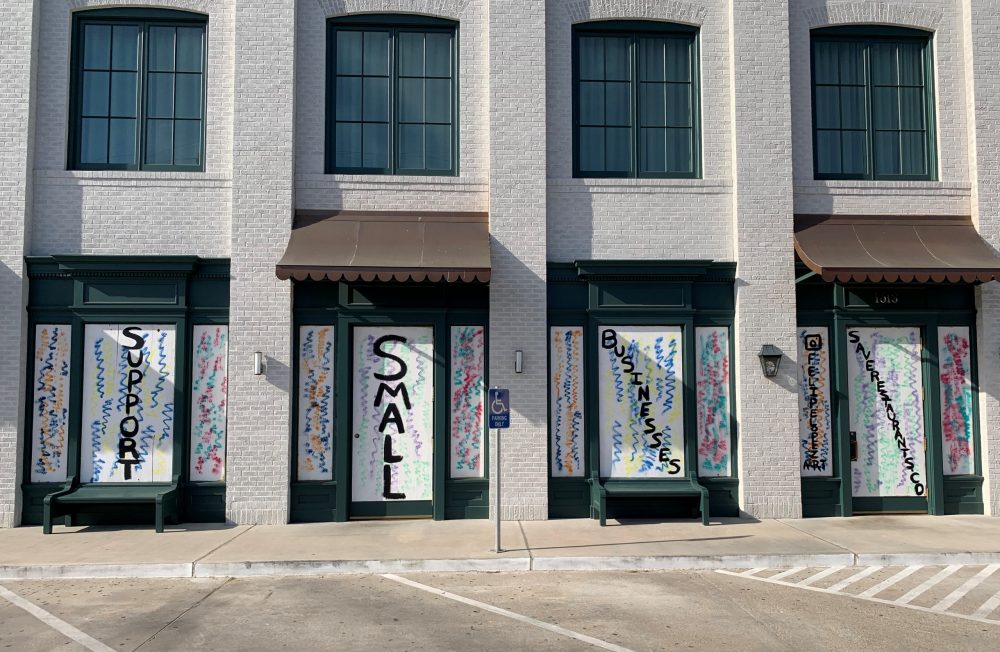 Houston's small and medium-sized businesses are feeling the impact from the coronavirus outbreak.
A survey by the Greater Houston Partnership shows 91% of GHP member businesses with 500 or fewer employees have lost revenue.
More than one-third have laid off workers and about half said they are not paying employees during the shutdown.
Four in 10 businesses said they can survive the slowdown for only four weeks or less.
"As Houstonians, we can recover quickly if we can keep these businesses alive and they can return to work (and) they can rehire employees, even employees that they severed or furloughed," GHP President and CEO Bob Harvey said. "But to do that, we've got to get through the period of the next few weeks without losing these companies entirely."
He said the small business relief program in the CARES Act that President Donald Trump signed into law last week is an important step to help businesses survive.
Here are the highlights from the GHP survey:
Small businesses are feeling the impact of the COVID-19 slowdown.

18% are unable to receive supplies or services
29% are unable to deliver goods or services
34% have reduced employee headcount
17% are operating at zero capacity
59% are operating below half capacity
91% have lost revenue
41% can survive the slowdown/shutdown for only 1 to 4 weeks

Companies are split about paying employees who temporarily can't work.

49% will not pay workers during the COVID-19 hiatus
32% will pay full wages
19% will pay reduced wages

Economic uncertainty is high.

64% concerned about finances and liquidity
58% concerned about declining consumer confidence
53% concerned about a U.S. or global recession
55% "unsure" if they will have to make permanent layoffs in the next 6 months