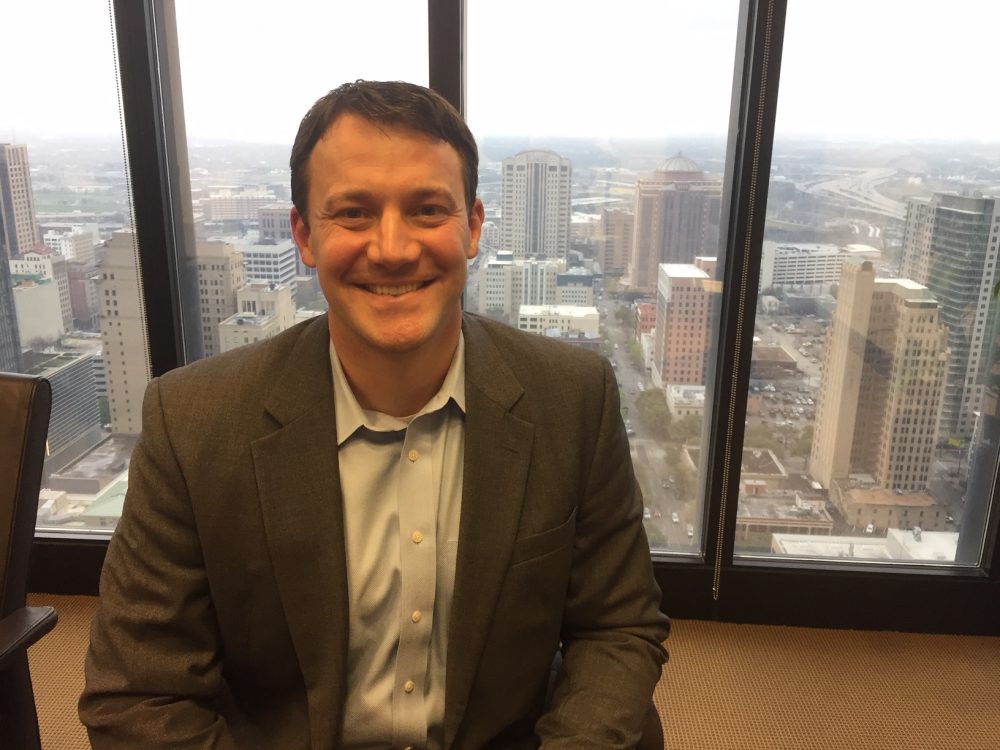 The coronavirus has finally arrived in the Houston area, with five cases confirmed or presumed positive in Houston, Harris County and Fort Bend County.
Aaron Holt, a labor and employment attorney at law firm Cozen O'Connor in Houston, has for weeks encouraged employers to be prepared. He spoke to Houston Public Media just before the latest case inside Houston city limits.
"Employers really need to think about these things before they happen," Holt said. "As we've seen in Washington state, this thing progresses relatively quickly. You're not going to have a whole lot of time to get your plan together when it hits Houston."
That includes things like encouraging employees to stay home when they are sick, relaxing sick leave policies and paid time off, and increase hygiene at work, Holt said.
And, while employers are usually prohibited from asking employees about medical conditions, this is not true during a "direct threat," which under the Americans with Disabilities Act is defined as "a significant risk of substantial harm to the health or safety of the individual or others that cannot be eliminated or reduced by reasonable accommodation."
"Under this situation with the coronavirus you can make a reasonable medical inquiry to an employee asking them, let's say, about observable symptoms," Holt said, "or about any recent travel that they've done to a coronavirus-impacted country."
Holt said employers should err on the side of caution and preparedness.
Cozen O'Connor will be offering a free webinar on March 13, from 1-2 p.m. to provide legal guidance on what companies should do to prepare.