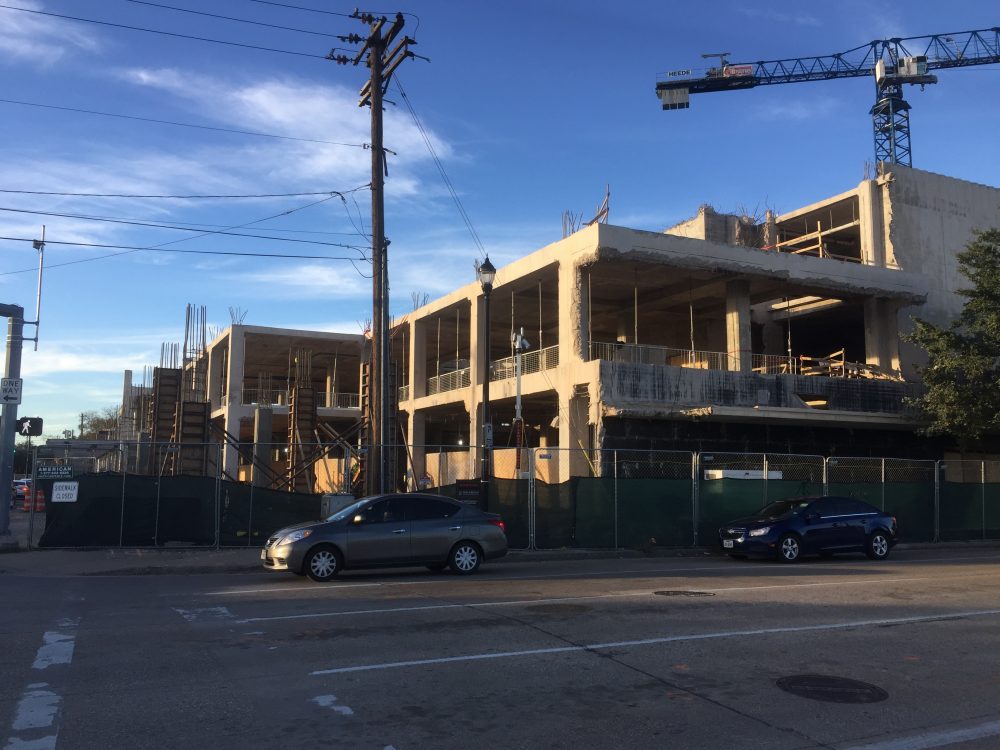 By choosing an underdeveloped area for its innovation district, Houston could lose $64 million in venture capital investment and more than $500 million in long-term economic activity, according to a new study.
The study — from Ed Egan, former director of Rice University's McNair Center for Entrepreneurship and Innovation (now called McNair Center for Entrepreneurship and Economic Growth) — found that startups do best when in close proximity to each other.
"If you put a startup in Katy and one in The Woodlands and the one in Katy fails, the one in Katy fails," Egan said. "If you put them right next to each other, the failure in one advances the other and possibly the whole ecosystem."
Houston's developing innovation district on the southern tip of Midtown currently houses no startups at all, and Egan said current clusters of startups in Houston will break up as they're moving to the district, which he said will harm the ecosystem.
"What happens when you take startups and relocate them to an area that is distant to where Houston startups currently are, and also presumably does not contain all of the characteristics that it would like because it's been a vacuum, is that you end up diluting Houston's current agglomeration economies," Egan said.
The study looked at startup culture and venture capital in 205 U.S. cities.
In a statement, Rice Management Co., which is building the innovation district, said it "is ideally located in an under-developed area between downtown and the Texas Medical Center and it sits at the nexus of major educational institutions in Houston."
"We're confident it will become a centerpiece of Houston's continued development into one of the nation's leading technology hubs," it said.