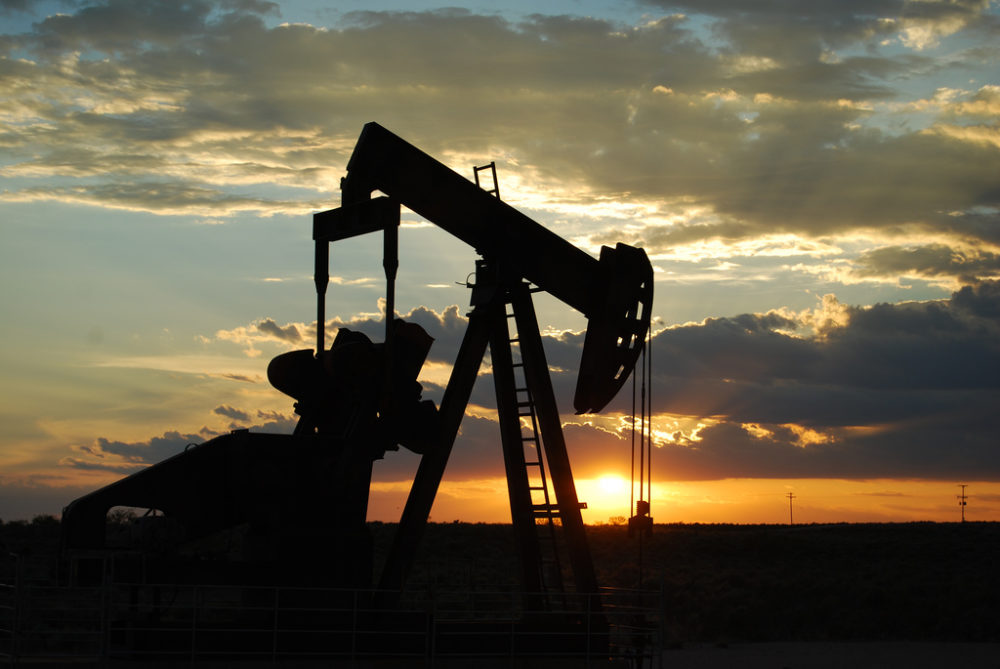 The outlook for Houston's oil and gas sector is increasingly grim. The industry is on track to finish out the year shedding almost all the jobs it's added since the start of 2019, according to the Greater Houston Partnership.
Local employment in oil and gas appears to have hit the high point of its current cycle in June. Patrick Jankowski, senior vice president of research at the Greater Houston Partnership, said he expects things to get worse over the next year.
"We've seen a significant drop in the rig count," Jankowski said. "We've seen more capital discipline, where the energy companies are not able to get the funds they need or they would like to continue to do drilling. And we're starting to see layoffs in the industry. So rather than saying things look bright for the oil industry in 2020, I'm afraid they're starting to look pretty cloudy."
Jankowski said the long-term outlook isn't much brighter. "We have most likely seen peak employment for the oil and gas industry," he said. "That occurred in 2014, and we will probably never get back up to those levels of employment in the industry."
The region's oil and gas employment hit an all-time high of roughly 300,000 people at the end of 2014. The downturn that followed lasted into 2016. The industry now employs 253,000, including exploration, oilfield services, oilfield equipment manufacturing and engineering.