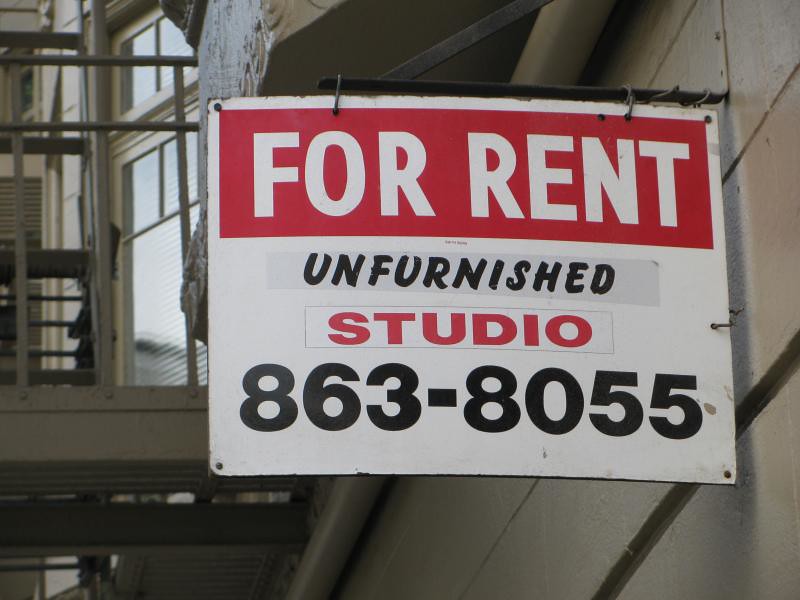 Houston saw the largest month-over-month decrease in rents of any major Texas urban area, according to data from Yardi Matrix, analyzed by RentCafe.
The decrease comes as part of a national trend, but also reflects slowing growth in the local economy.
The average U.S. rent dropped for the first time in more than two years. Rents were down across Texas, but Houston saw the biggest drop – down $5 to $1,101 a month. That's a bit of a break for renters, but it also indicates fewer people are seeking apartments.
"Falling oil prices and the setback in terms of the local oil sector have made Houston kind of an anomaly in terms of the Texas market," said Doug Ressler, manager of business intelligence for Yardi Systems, a software vendor for the real estate industry. "There seems to be a lot of migration into Austin, Dallas-Fort Worth...but Houston has not fared so well."
Ressler said demand is falling across the board, from luxury apartments to more modest units.
"We really see it in terms of...both lifestyle and rents by necessity. Lifestyle's the luxury stuff. Renters by necessity is the workforce, you know, the things like that," he said. "So, we're seeing a downturn on both of that, and we've started to see that downturn beginning in July and August."
Meanwhile, the supply of finished apartments in Houston is rising.