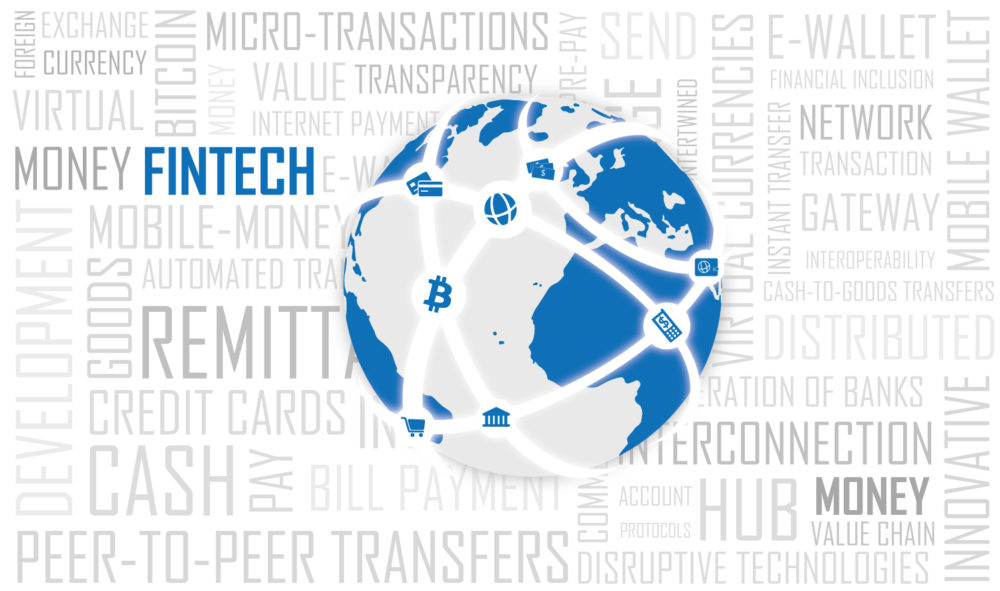 Financial services firms are increasingly using technology to conduct business.
That includes things like machine learning to analyze stock movement, blockchain technologies and automation.
Now Rice University's Glasscock School of Continuing Studies is offering a 24-week FinTech Boot Camp to teach these skills.
There's a shortage of training in this field, the school's assistant dean of professional and executive programs David Vassar said.
"In Houston alone over the last year there have been around 40,000 job openings across various sectors that required the skills taught in this boot camp," he said.
While many universities, including Rice, offer academic programs that teach fintech, Vassar said the boot camp is a first of its kind in the country.
It's not meant to replace a two- or four-year degree, but to help people advance their skillsets and "bring people to market quickly with the set of skills that the market needs," Vassar said.
The fintech course, which costs about $11,500, is just the latest tech boot camp offered by Rice in partnership with Trilogy Education Services.
Last year, it launched a data analytics boot camp, which is also offered at an Energy Corridor location this semester. And last spring the school launched a cybersecurity boot camp.
"I think the market has received them (boot camps) well in part because they're accessible," Vassar said. "You're able to do them while you're still working so they're part-time programs. And they target those skills that are in highest demand in the market today."