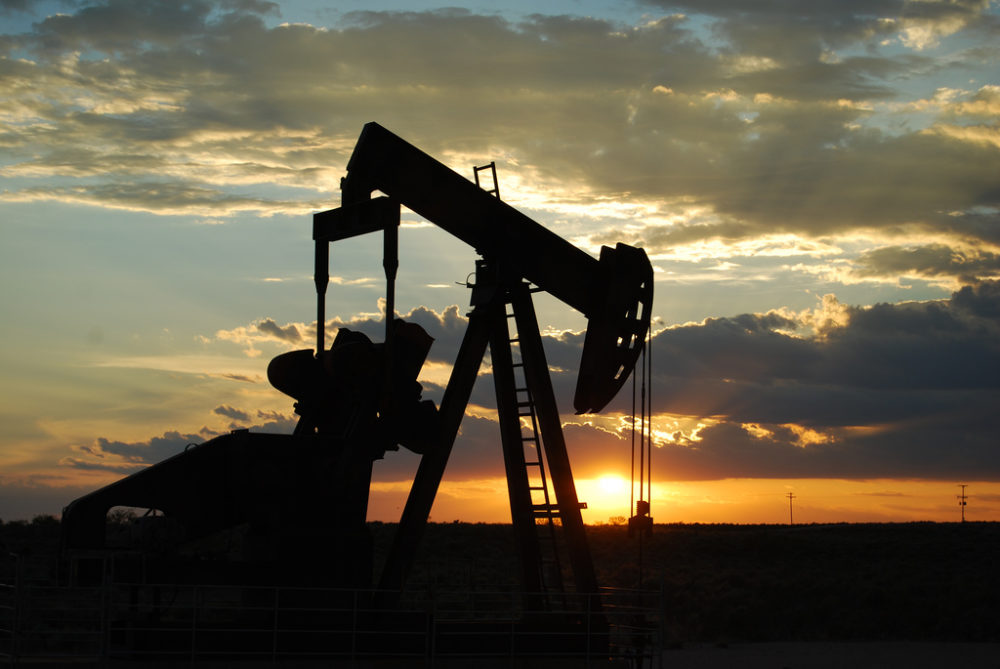 A couple of years removed from one of the worst oil downturns in Texas history, Houston's oil economy is doing well.
But Ed Hirs, an energy economist at the University of Houston, said at the same time, more oil companies are merging and that may have a negative impact on jobs.
As an example, Hirs pointed to Occidental's acquisition of Anadarko.
"There will be a number of redundancies in the Anadarko workforce, and those employees may not find replacement jobs in the oil patch," he said. "But the combined companies will be stronger going forward."
A continued dilemma for the industry is the record output by U.S. producers, which is contributing to keeping oil prices relatively low.
"Many of these producers are in a Hobson's choice situation," Hirs said. "They have to keep producing to meet the financial requirements, the covenants of their debt. But with each barrel they add in a particular area, such as the Permian, they drive the price down, and in that local market, that hurts them."
Hirs also said he is worried the effects of President Trump's steel tariffs may hurt the oil economy next year if they continue – and even lead to another recession.
"If the trade war continues on its current pace, we will see a recession in 2020 that I don't think the Fed can countermand," he said.