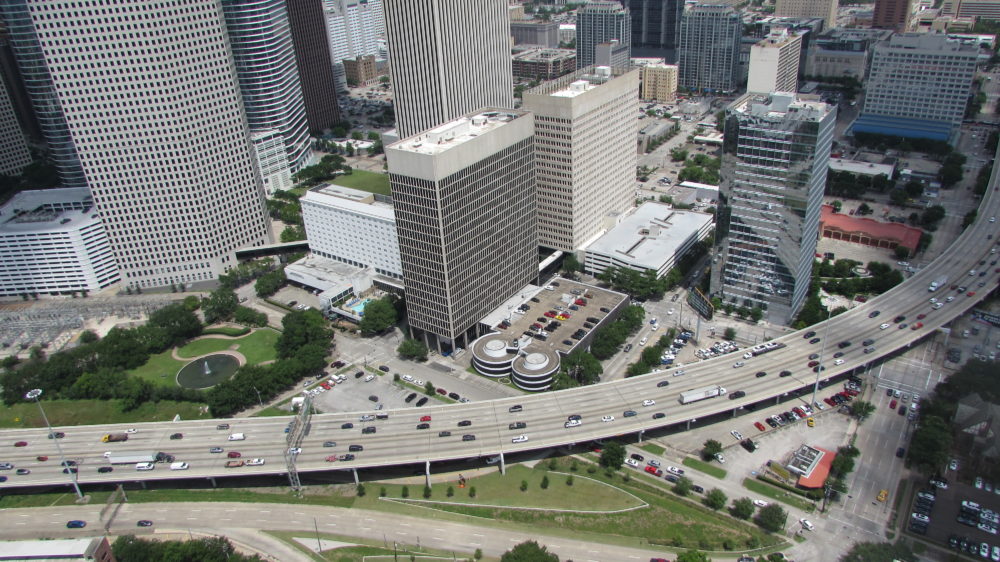 Houston-area workers are earning more than a dollar an hour above the national average, according to a new U.S. Labor Department study. That's largely driven by wages in the oil-and-gas industry.
The Bureau of Labor Statistics reports that, as of May, workers in Greater Houston earned an average of $26.10 an hour. That compared to an average of $24.98 an hour nationwide.
"Well, if you look at what we call major occupational groups, there are 22 of those, and Houston had higher wages in 9 of the 22," says Cheryl Abbot, regional economist for the BLS in Dallas. "And that included things like architecture and engineering, which you might very well expect for the Houston economy."
Managers, attorneys, and life science workers also earned well above the national average. By contrast, Houston construction and healthcare support workers earned less per hour than their counterparts elsewhere.