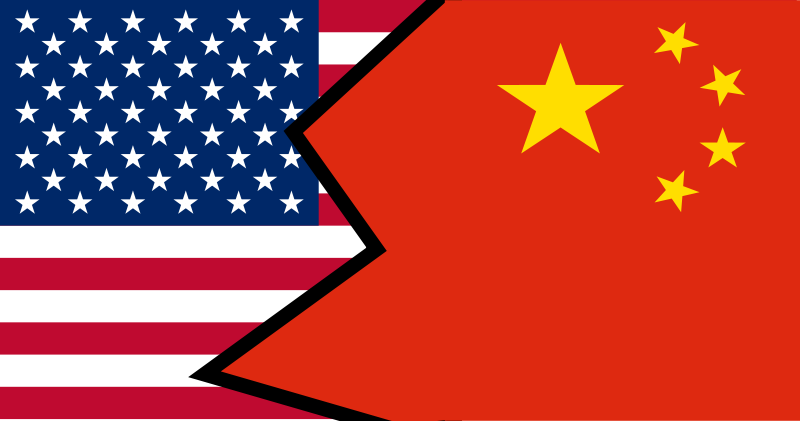 When it comes to the Trump administration's growing trade war with China, Houston's industry is probably better insulated than the rest of the U.S., according to experts.
Steve Lewis, the China fellow at Rice University's Baker Institute, told Houston Matters that China typically imports only what it can't produce domestically – and on which it's willing to pay a premium.
"If they're getting something from Houston, it's usually something they really need," Lewis said. "It's usually something like energy-related equipment [or] specific chemicals or plastics that actually are cheaper here than they are in China, because we have source supply coming from shale oil and shale gas."
But Lewis said the city's port is more vulnerable. "I think there's about $20 billion a year that goes through the Houston port," he said. "And there's all those jobs associated with the port authority and the airport that relate to that. So, accountants, shipping, truckers, everything that's associated with that will also be affected by a trade war."
Lewis also said there's another big risk to the Houston economy from a trade war with China. If slowing trade hurts China's economy enough, Chinese demand for energy will drop. That in turn could drive down the price of crude oil.
Listen to the full interview with Lewis in the audio below: