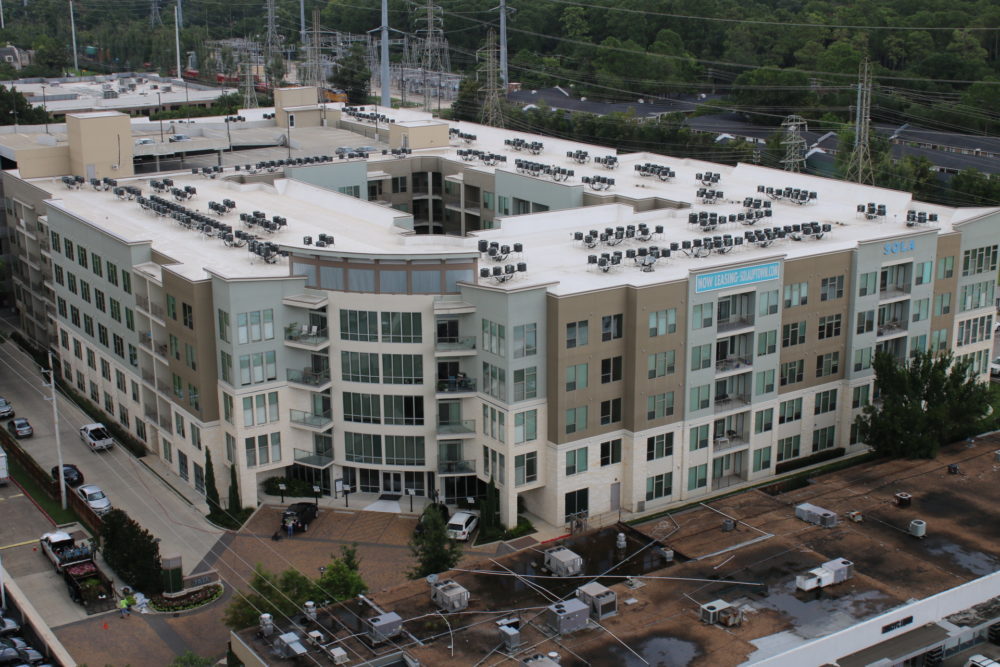 Landlords in Houston are increasingly dealing with fake documents from lease applicants, according to the Houston Apartment Association (HAA).
"We've seen a very big uptick in fraudulent applications online" in the past 18 months, immediate past HAA president Michelle Pawelek said.
The increased use of online leasing has made fraud easier, she said.
Those applying to rent an apartment usually have to provide identification, pay stubs and rental history.
Houston police Detective Bruce Owdley, who specializes in cybercrimes, said it's hard to track exact numbers, but the sale of stolen identities is a growing problem and there is a demand among some potential renters.
"Many apartments have stricter requirements for applications," he said. "And if the individuals can't qualify because of either job or criminal history, they're going to resort to having some kind of way to get into an apartment."
And oftentimes, they will find what they need from crime organizations on the dark web, Owdley said. But sometimes "rental approval packages" – which can include pay stubs, fake IDs and address track records – are even advertised on sites like Craigslist, Pawelek said.
Requirements vary among different apartment companies, according to the HAA.
On average, most apartment companies will ask for a monthly salary equal to two to three times the monthly rental amount, with the deposit typically amounting to one month's rent. To confirm the salary, most companies ask for the last two to three paycheck stubs.
Screenings typically include both a credit check and a criminal background check.
Pawelek said this has been common practice for decades.
Availability of rental homes to convicted felons is limited in Houston, she said, although many properties will accept non-violent felonies, especially if they took place a long time ago. But different properties might have different screening criteria.
Pawelek said apartment companies are stepping up efforts to spot application fraud by hiring security companies, training employees and working with lawyers to evict those caught committing fraud.
"We are doing everything we can to figure out how we can be as smart as the bad guys," Pawelek said.