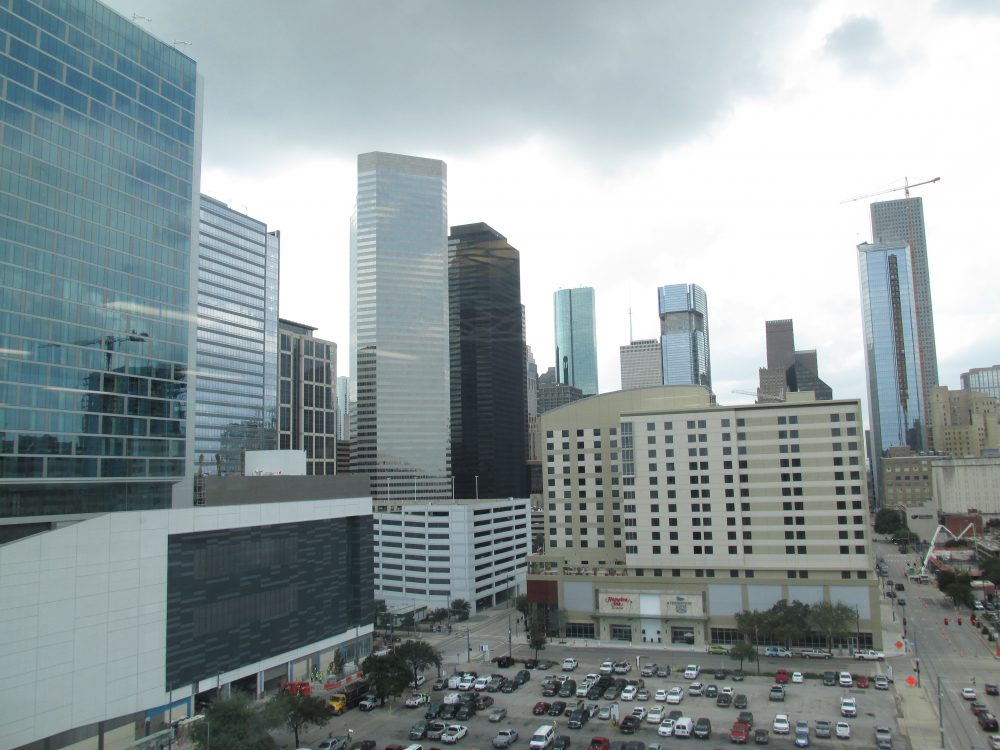 Houston-based publicly traded companies added 24 women to their boards of directors during 2018, according to the Spencer Stuart Board Index.
That's up from seven added board members in 2017. Women now make up 20 percent of all independent board directors in Houston, up from 16 percent in 2017 and eight percent in 2011.
But when you compare those numbers to S&P 500 companies nationwide, Houston is still behind. On those boards, 24 percent are women, and women made up 40 percent of new board directors in 2018.
Mary Bass, a consultant at Spencer Stuart, said she thinks Houston lags behind because its major industries – in particular oil and gas – have historically been dominated by men.
"We've not been as prevalent in the workforce, but now [we're] emerging and ascending to roles of significance, which has taken time," she said. "But we're making headway."
Eighty-two percent of the largest Houston-based public companies have at least one female director.