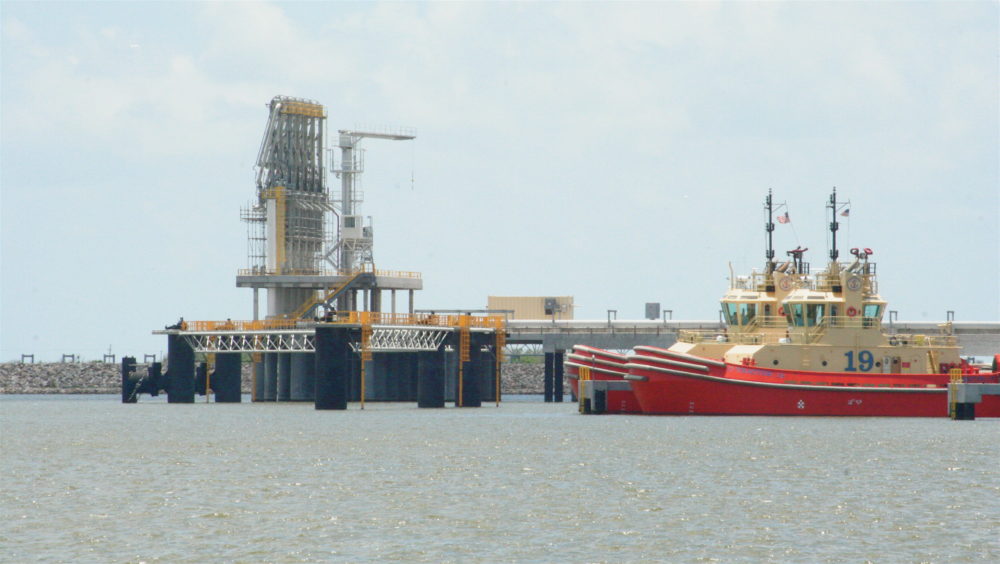 Investment in the Houston area by Japanese companies rose by 34 percent from 2010 to 2015 — and there are no signs of a slow-down.
The growth is fueled by liquefied natural gas, or LNG, projects along the Gulf Coast. That's because Japan has worked on diversifying its energy sources since the Fukushima nuclear disaster in 2011, said Laird Doran, president of the Japan-America Society of Houston.
"We have the expertise and the companies here to help Japan meet its LNG energy need by developing these projects, which ultimately lead to the export of LNG from our area to Japan," Doran said.
Houston-Japan trade has grown substantially over the past decade, reaching a record high of $6.4 billion in 2017, according to the Greater Houston Partnership. While Houston's imports of Japanese goods have declined, exports to Japan have grown to $4.5 billion in 2017 from $652 million in 2008.
Between 2016 and 2017, exports of mineral fuels, oil and refined products to Japan nearly doubled.
While there are no numbers yet on how new tariffs are affecting the trade relationship, Doran said they have created uncertainty among investors.