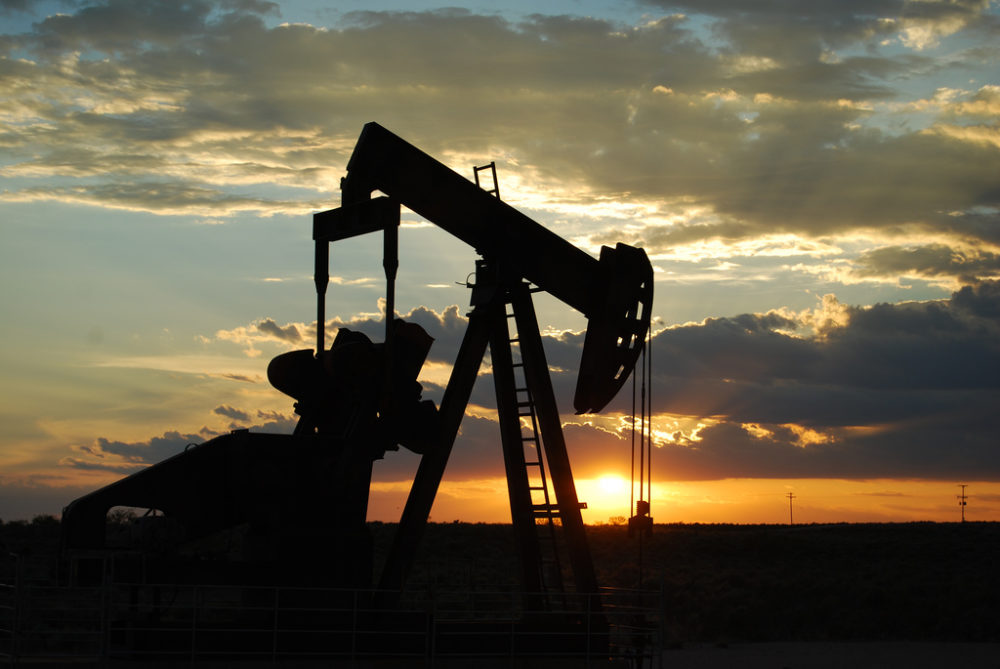 The price of a barrel of West Texas Intermediate started last year at about $60 and even surpassed $70 a couple of times. But it ended around $45.
This resulted in slow fourth quarter growth in the state's energy sector and has dampened the outlook for the year ahead.
A survey by the Federal Reserve Bank of Dallas shows oil companies have lowered their capital spending plans for 2019.
So what does that mean for the recovery from the oil downturn?
"We probably won't see this show up in actual measures of drilling activity such as the rig count for a couple of months at least, as there's usually a lag," said Michael Plante, senior research economist at the Dallas Fed. "And then it will be even longer before we see it show up in production."
How the rest of the year progresses also depends on how the price of oil develops. The majority of those surveyed expect prices to range between $50 and $65 a barrel this year.
Manufacturing Industry
Texas manufacturers are also feeling less confident about their business going forward. The sector experienced decreased business activity in December, according to a monthly survey of manufacturing companies.
Emily Kerr, senior business economist at the Dallas Fed, said those surveyed gave several reasons for this: "Declining oil prices, labor constraints, political uncertainty, higher interest rates and then reduced activity in the housing and energy sectors."
Because the manufacturing sector is the leading indicator for the broader economy, this could be a sign of slower economic growth ahead, Kerr said.
But she also said some of it is simply a leveling-off after an above-average growth year in manufacturing.