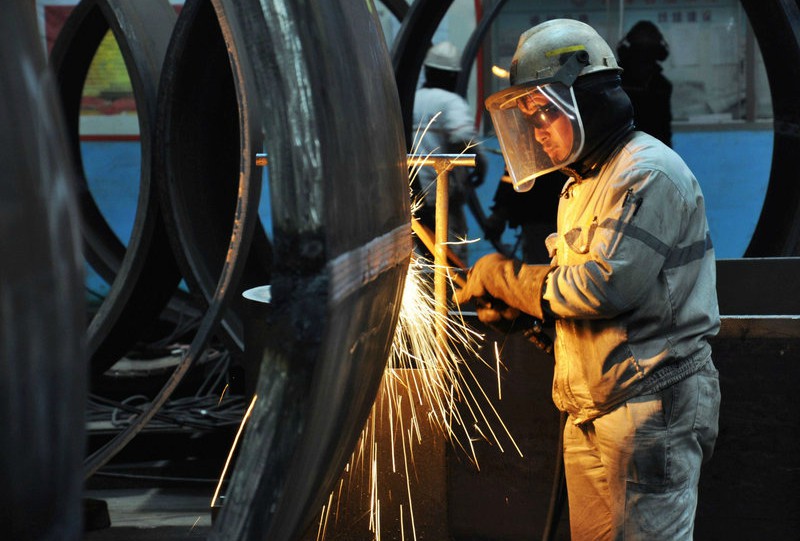 Pres. Donald Trump is proposing hefty tariffs on U.S. imports of steel and aluminum. The proposal's getting a lot of pushback from many sectors of the economy, including the energy industry.
As the energy capital, what could this mean for the Houston economy?
Houston Matters talks it over with Ed Hirs, an economist at the University of Houston, and Loren Steffy, a columnist for EnergyVoice.com.