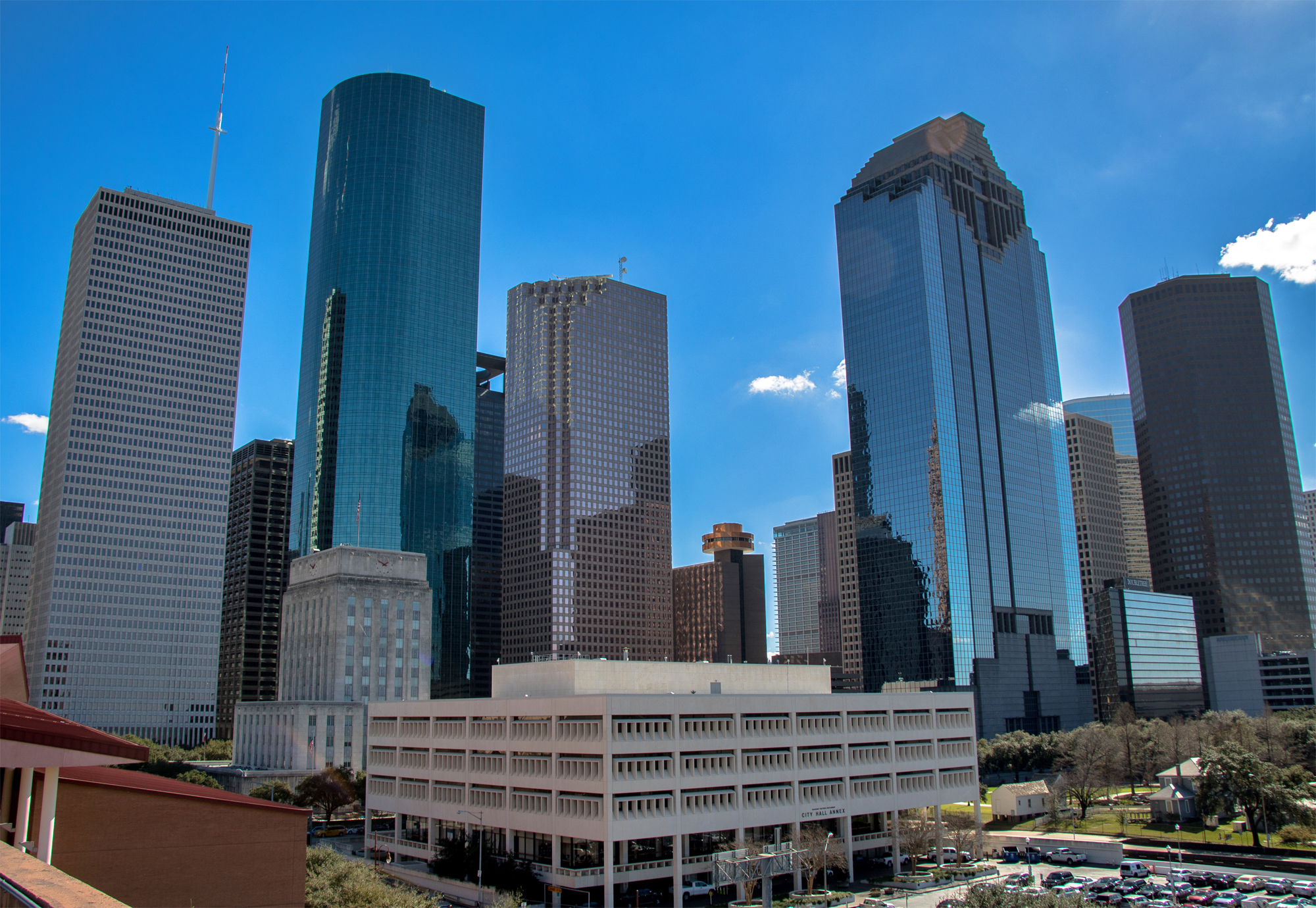 When Houston hosted Super Bowl 51 earlier this month, we heard a lot about the economic impact it would have on the area. A firm hired by the Super Bowl committee estimated the benefit would be something like $350 million coming into the local economy.
Meanwhile, amid belt-tightening in Austin, the state's public libraries are making their case for future funding. The Texas State Library and Archives Commission recently released a study suggesting public libraries offer more than $2 billion dollars in economic benefits to Texas. Mark Smith, director and State Librarian for the Texas State Library and Archives Commission, tells us about the study.
But where do numbers like these come from? What does it represent? How do we determine, with certainty, the economic impact of anything?
We discuss that process with Dietrich Vollrath, associate professor of economics at the University of Houston.