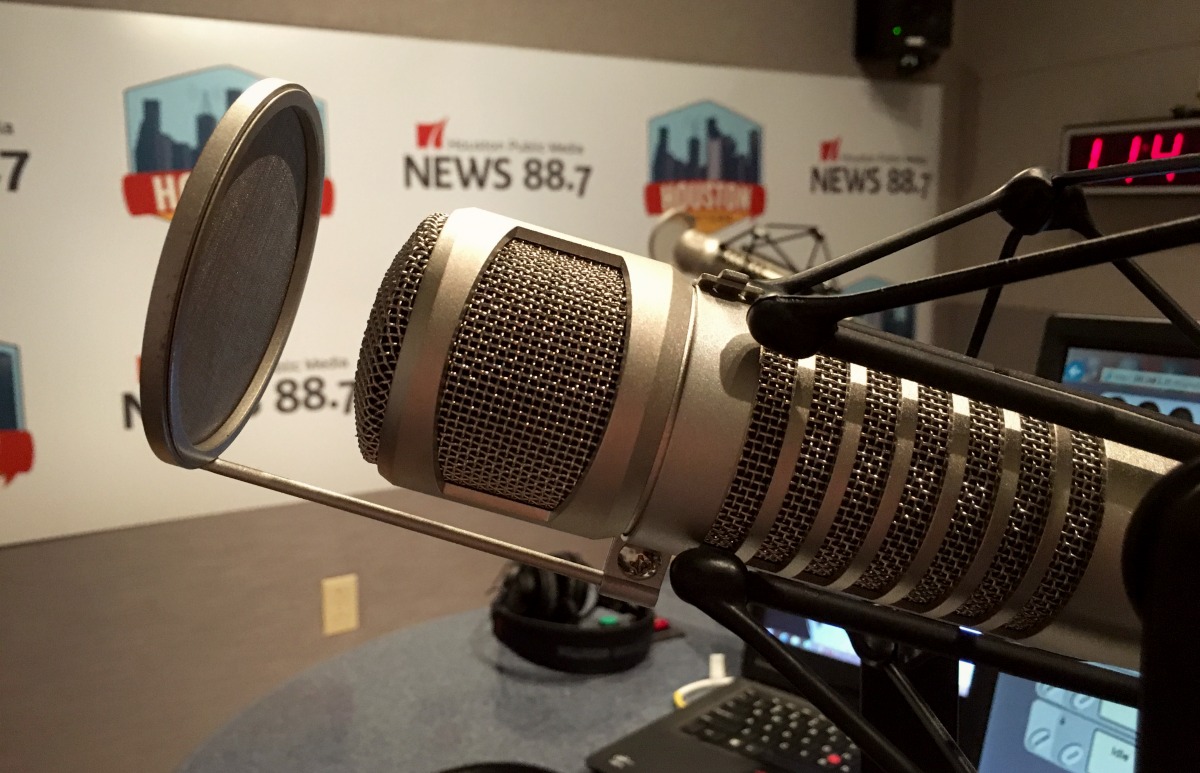 During the holidays, do you ever feel pressure to buy things you really can't afford? According to research co-authored by a University of Houston professor, many of us actually feel guilt when buying a luxury product — whether during the holidays or the rest of the year.
Dr. Vanessa Patrick at UH's Bauer College of Business studies consumer psychology and what motivates us to buy a luxury product over a less luxurious one — like, say, a Rolex over a Timex.
She tells Paige Phelps more about her research and why companies put so much into the annual holiday marketing blitz.