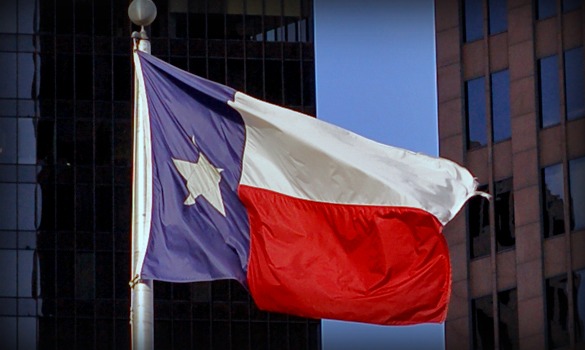 We continue our look back at the biggest stories of 2016 by examining the year in Houston politics. Of course, the biggest story of the year was the presidential election. But there were plenty of local stories too.
We talk with Andrew Schneider, News 88.7's political reporter, about all the Houston and Texas stories stemming from Donald Trump's win. And we look at some of the big stories closer to home, such as Kim Ogg defeating Devon Anderson in the race for Harris County District Attorney and Ed Gonzalez being elected as the county's next sheriff.
Also this hour…
Protecting High School Athletes from Concussions
We learned recently that many Texas high schools are failing to meet many of the national guidelines intended to protect young athletes from head injuries. Now, the organization that governs high school sports in Texas, the University Interscholastic League (UIL), is participating in a new study examining how concussions are happening to young athletes and how those head injuries affect them. Jamey Harrison of the UIL tells us more.
Two Different Views on Religion
Then, we hear two different views on religion. First we hear from Rev. Clay Lein. He's the rector at St. John the Divine Episcopal Church in River Oaks. He talks about his transformation from a self-professed "angry atheist" to leading congregation of 4,000 people. Then we hear from David McAfee, who talks about his journey from regular church-goer to becoming an atheist.
Luxury Marketing at the Holidays
During the holidays, do you ever feel pressure to buy things you really can't afford? According to research co-authored by a University of Houston professor, many of us actually feel guilt when buying a luxury product — whether during the holidays or the rest of the year. Dr. Vanessa Patrick at UH's Bauer College of Business studies consumer psychology and what motivates us to buy a luxury product over a less luxurious one — like, say, a Rolex over a Timex. She tells Paige Phelps more about her research and why companies put so much into the annual holiday marketing blitz.
Houston Matters offers a free daily, downloadable podcast here, on iTunes, Stitcher and various other podcasting apps.