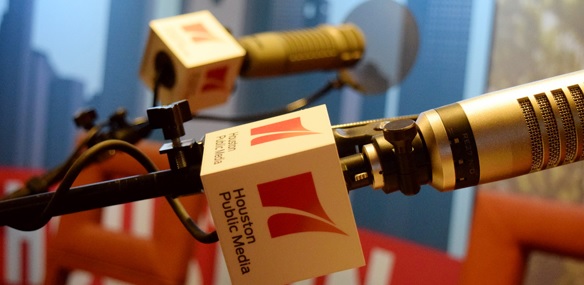 What are the most probable technological changes that'll happen over the next decade? Rice University is hosting a symposium today (Oct. 12, 2016) addressing that question.
The event is framed by a study that looks at how technology will impact the future of multiple industries, including shipping and energy. Technology Outlook 2025 is a report that the international company DNV GL releases every five years.
Maggie Martin discusses the report — and what this technological shift means for our future workforce — with two guests: Charles McConnell, is executive director of Rice University's Energy and Environment Initiative, and Paal Johansen, executive vice president and regional manager for maritime Americas at DNV GL.