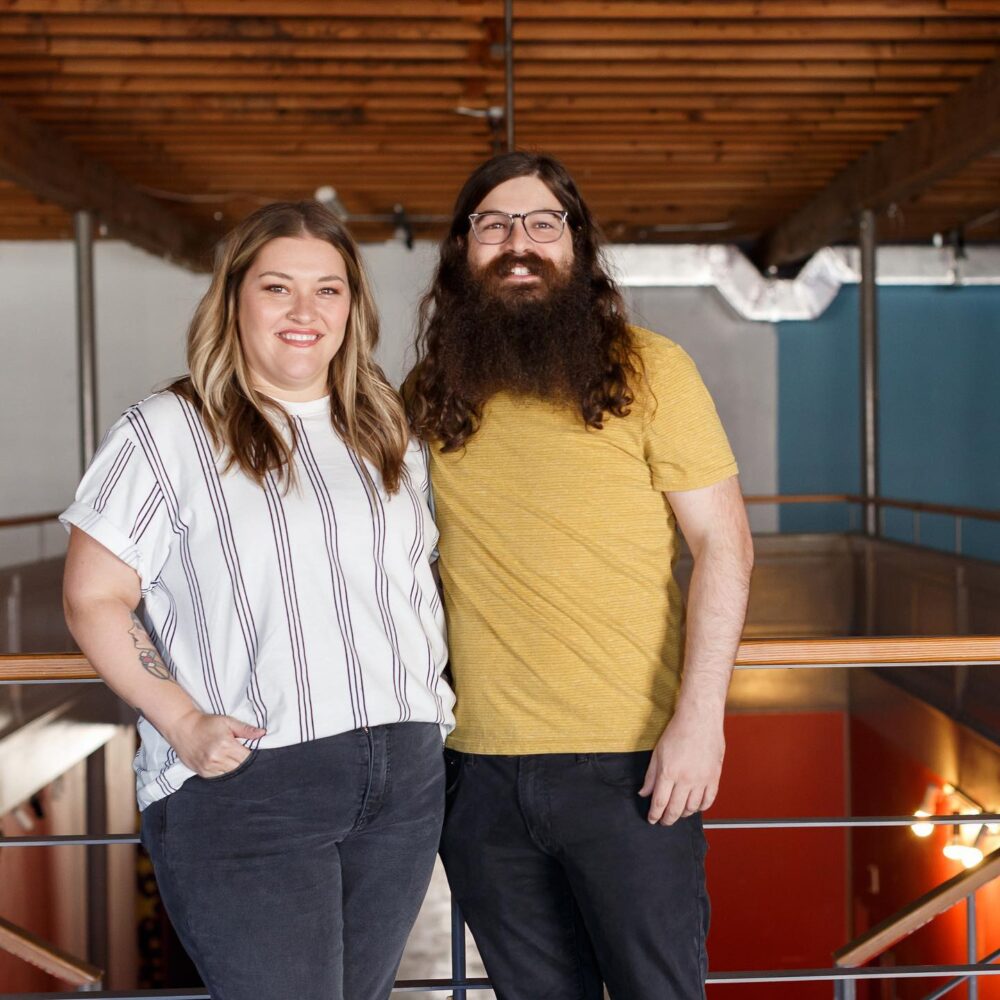 Matt Broussard has long had a love for toys, even well into adulthood.
The 35-year-old Houston resident said he began collecting toys more than a decade ago. And as he accumulated more and more of them, and shared his finds with friends, he continued to get a similar reaction.
"No one has a bad memory of a toy. I was constantly greeted with happiness," Broussard said. "I told my wife one day, 'I wish we could do this for a living, just see happiness all the time. That sounds awesome.'
"She had the brilliant idea of doing a toy museum," he added.
About seven years after having that "aha" moment, the Broussards – Matt a former handyman and Sara a former fashion stylist – are set to open the Houston Toy Museum at 10 a.m. Thursday at 321 W. 19th St., Suite C. The two-story, 5,000-square foot space is located in the heart of a popular shopping district in the Heights, and Matt Broussard said he hopes it becomes a destination for Houston toy lovers of all ages.
The museum will initially display about 25 percent of Broussard's 10,000-plus toys – a range of dolls, figurines, building blocks, cars and trucks, play sets, board games and video games, with the oldest toy being a teddy bear from the 1890s – and he said he'll gradually incorporate the rest of his continually growing collection by swapping out exhibits on a seasonal basis.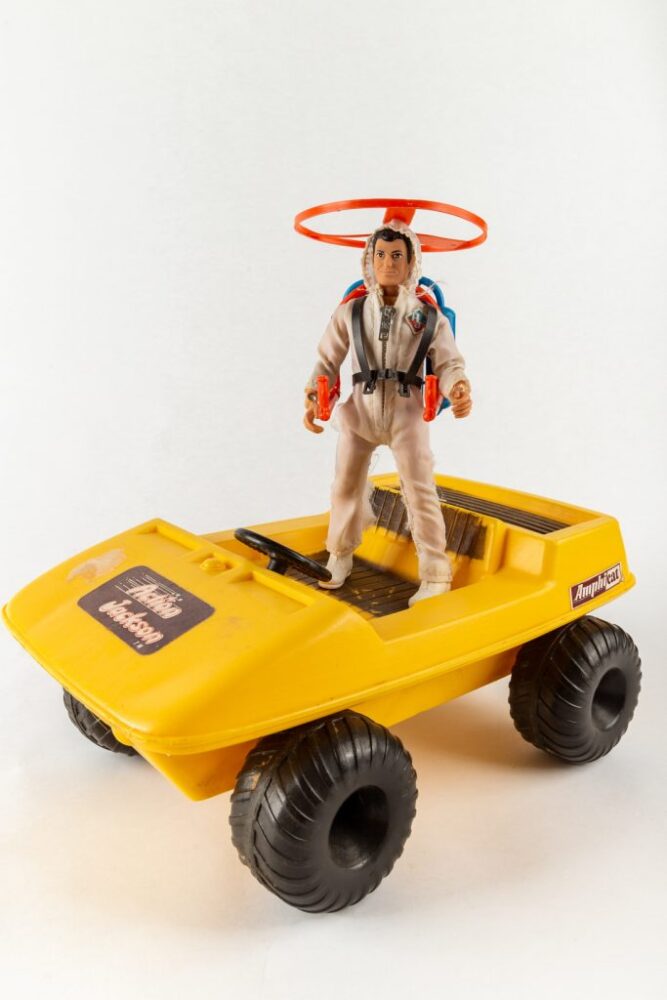 The goal is to provide a "unique experience every time you come," according to Broussard, who said most of the toys will be in glass display cases and are not allowed to be touched or played with. Along those lines, he said the museum is tailored more toward adults than children, with some of the exhibits focusing on racial and gender stereotypes perpetuated by toys.
But there will be interactive play areas both for infants and older kids – as well as an arcade station where visitors can play video games.
"You can't let a kid walk through a toy museum and not touch a toy," Broussard said. "That's pretty cruel."
The price of admission will be $18 for adults and $14 apiece for seniors aged 55 and older and for children ages 3-12. Kids younger than 3 get in free.
Sentimentality figures to be a big part of the experience at the Houston Toy Museum, and it was part of its creation. It is located in the former home of Retropolis, a vintage clothing store where Matt and Sara Broussard both shopped before they met and continued to frequent once they became a couple. Now, as parents to 3-year-old twin daughters, they're launching a business in the space.
"It was always my imaginational place that I pictured putting the museum in," Matt Broussard said. "When we were just looking around for locations, we didn't even know this one was empty. After we found it, it just all fell into place."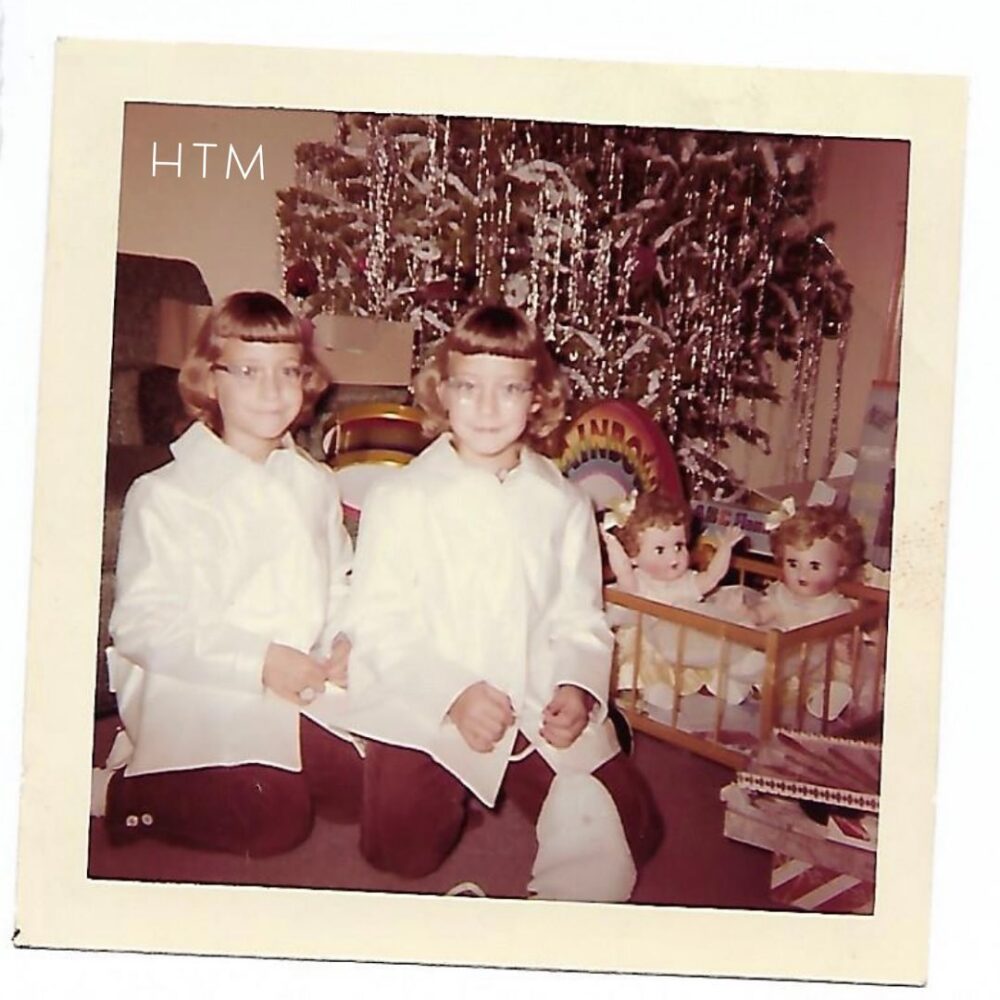 When asked which toys he considers the most valuable or special, Broussard pointed to a collection donated by an older set of twins. He said Gay and Kay Allbritton, who grew up in the Bellaire area and are now in their 70s, gave the museum all the toys they kept from their childhood, along with photos of themselves playing with those toys or displaying them on Christmas morning in front of a tinseled tree.
The display featuring the Allbrittons captures the essence of the Houston Toy Museum, Broussard said, because it tells the history behind their toys and how those toys impacted their lives.
"There's three things I want people to learn about when they come here: The love of Houston, the love of the Heights and the love of the toy community," he said.
Broussard said many of the items in his collection came from a network of toy lovers and aficionados in the Houston area, including Facebook groups as well as stores like Super Happy Incredible Toys in the Heights. He also has found some at estate sales and antique stores.
Since starting his toy collection as a young adult – first with things he had as a kid and then with toys he wanted as a kid – Broussard has remained on the lookout for more. And the more he finds, the more will be displayed at his new toy museum, which is one of only a handful in the United States, he said.
"I'm trying to get something for everybody," he said. "I know there's going to be some that aren't going to see their favorite toy here. But over time, they will see it here."