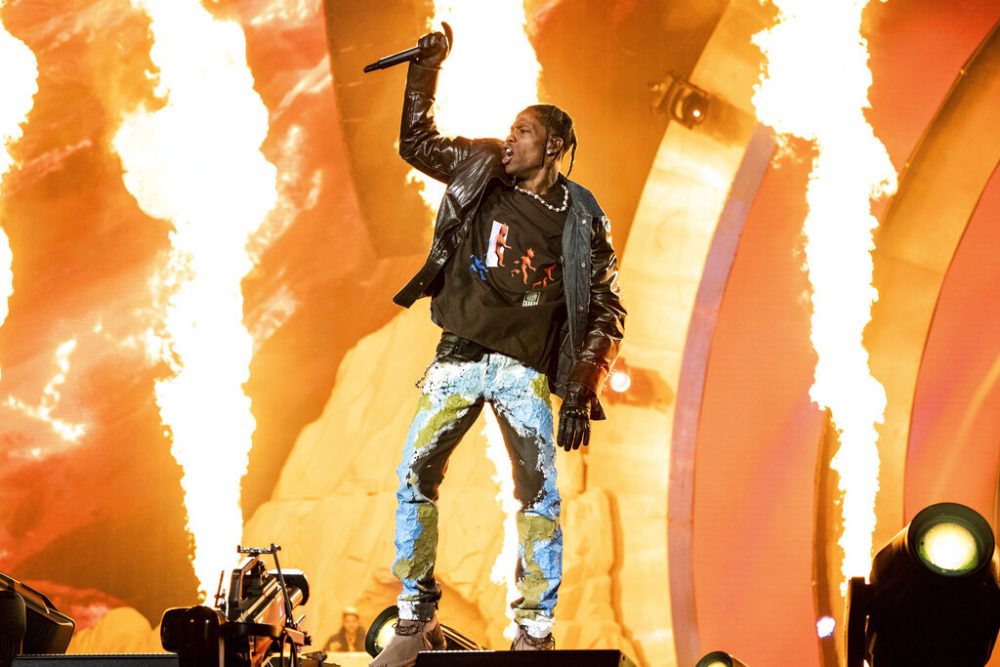 The family of a 14-year-old boy who died during Travis Scott's Astroworld Festival filed a $1 million lawsuit last week against Scott, Live Nation Worldwide and other entities involved with the security and production of the festival.
According to the lawsuit, John Hilgert, a freshman at Memorial High School, died on Nov. 5 when "the uncontrolled crowd at the concert knocked him to the ground and trampled him" during Scott's performance at Astroworld.
The suits alleges negligence and gross negligence on the part of all named defendants, including Apple, Travis Scott, Live Nation, and Scoremore.
"This pain should never be felt by anyone over a loved one attending a live concert," said Chris Hilgert, the 14-year-old's father. "Our sole aim in filing this lawsuit is to prevent this type of tragedy from ever happening again at a live concert."
In a press release, Hilgert's parents said they want the lawsuit to bring about permanent change to the way concerts and music festivals are organized — from improved security requirements, upgraded medical facilities and better crowd management plans at future events.
"There is no excuse for the poor crowd design, event execution and lack of response that was exercised at this festival that resulted in the tragic death of our son and nine others along with scores of other people that were innocently injured," Chris Hilgert said.
Eight people died and 25 were hospitalized on the day of the concert when the crowd surged toward the stage during Scott's 9 p.m. performance. In the weeks that followed, 22-year-old Bharti Shahani and 9-year-old Ezra Blount died — bringing the total Astroworld death toll to 10.
More than 230 lawsuits have been filed in the wake of Travis Scott's Astroworld concert, including a $2 billion lawsuit filed earlier this month on behalf of at least 282 victims.
Read the full lawsuit below: