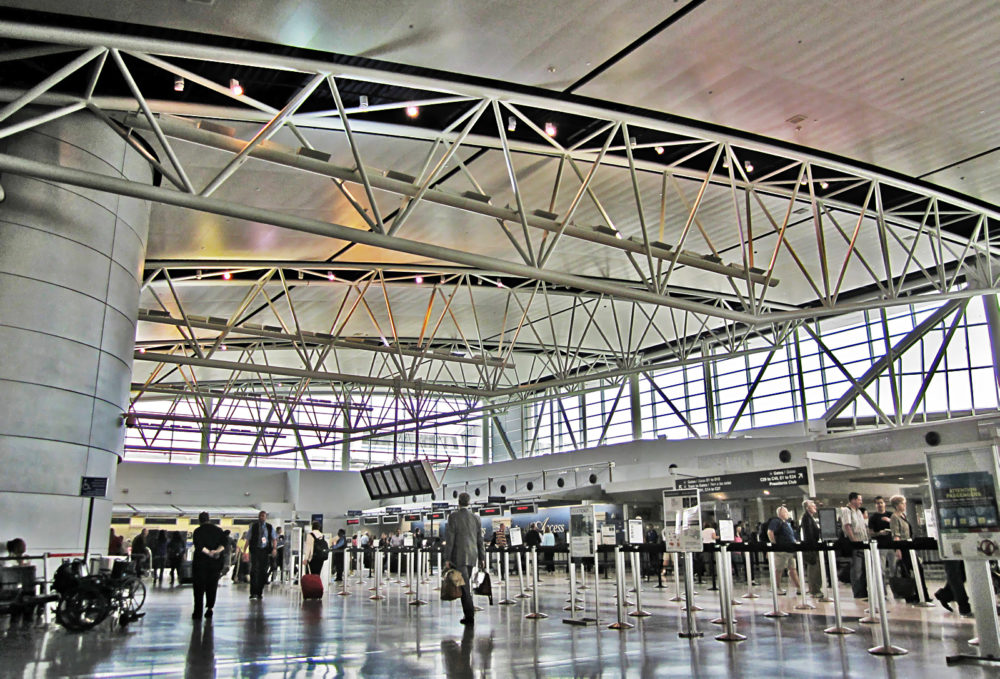 Live music at the airport might not seem like it would be that controversial, but it took hours for Houston City Council to agree to fund the Houston Airports Performing Arts Program – or Harmony in the Air – for another three years.
The $3 million for the program will come from airline fees, not taxes. Still, the price tag caused several council members to balk.
"I think when people go to the airports, they look for things like clean bathrooms," said Council Member Greg Travis. "They look for, 'Can I charge my phone?' 'Can I get the Wi-Fi?' and 'Do they have good restaurants?' I think music may be up in that category, but I don't think it's that high up."
But Council Member Robert Gallegos, whose district includes Hobby Airport, noted the airlines themselves had asked for the music. In the end, the vote was 11-to-6 in favor.
The money will pay for 18 performing arts groups to play dozens of concerts at both Hobby and Bush Intercontinental.