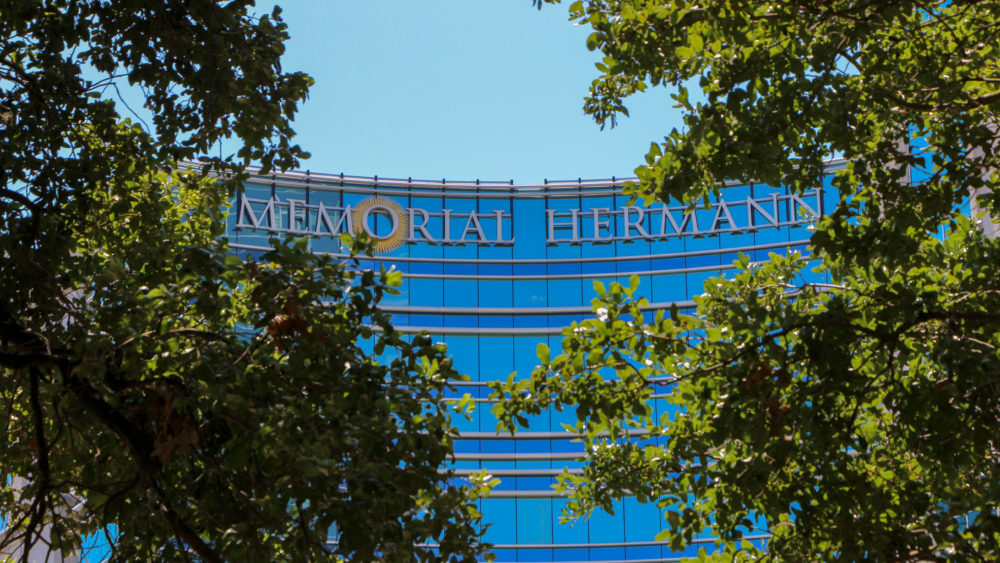 Memorial Hermann Health System and Texas Attorney General Ken Paxton have reached an agreement after a dispute over parental access to adolescent medical records. While Paxton claimed the hospital system was potentially in violation of state law, Memorial Hermann contended parents and legal guardians have always had full access to children's medical records, with a few legal exceptions.
The Texas Attorney General's Office released a statement Thursday indicating it began an investigation into Memorial Hermann Health System for "possible misrepresentations regarding parental access to children's medical records" in 2022. It found what it believed to be technological limitations which restricted parents from easily accessing full medical records for children aged 13 through 17.
"Our health system's policies are in compliance with both state and federal laws," said a spokesperson for Memorial Hermann.
The spokesperson indicated that, while MHHS has always provided parents and legal guardians with access to minors' medical records upon request, it has agreed to provide additional instructions on its patient portal log-in page to ensure families and patients understand how to access medical records. The hospital system is also transitioning to a new electronic medical record system which will allow parents to access records. However, it announced this transition in September 2022, prior to the dispute.
"The system's decision to transition to a new electronic medical record was unrelated to this investigation," said the spokesperson.
Dr. Michael Ewer, professor of health law at the University of Houston Law Center and clinical professor at M.D. Anderson, said he speculates the issues were due to what's typically known in law as the "rule of sevens," pertaining to the age at which an individual is presumed to have the capacity for making decisions for themselves and being held responsible for those decisions in the eyes of the law.
According to long-standing legal precedent, within a legal context, children below the age of seven have no capacity; children between the ages of seven and 13 can be assumed to have no capacity, though the assumption could be challenged with evidence; children between the aged 14 to 17 are can be assumed to have capacity, though the assumption could be challenged with evidence.
"What I presume happened is, when Memorial Hermann went to electronic medical records, the records had a default program that made the assumption that people at a certain age would have an opportunity to weigh in on who got their medical records," said Ewer. "Memorial Hermann was perfectly willing to provide this information, but it wasn't necessarily readily available online."
In general, parents and legal guardians in Texas are presumed to have the right to their children's medical records unless a court declares otherwise. Still, there is some information that remains protected for all patients in the state, including within Memorial Hermann's new records system.
"Parents have the right to have access to the medical records of their children with some exceptions," said Ewer. "The exceptions are, for instance, if a 16-year-old thinks she may have gotten a venereal disease or gotten pregnant and wants to go to a medical specialist without her parents. If she is presumed to be competent, she can say she doesn't want that info given to her parents."
According to the agreement with the Texas Attorney General's Office, Memorial Hermann plans to have transitioned to its new online medical record program by May 2024.