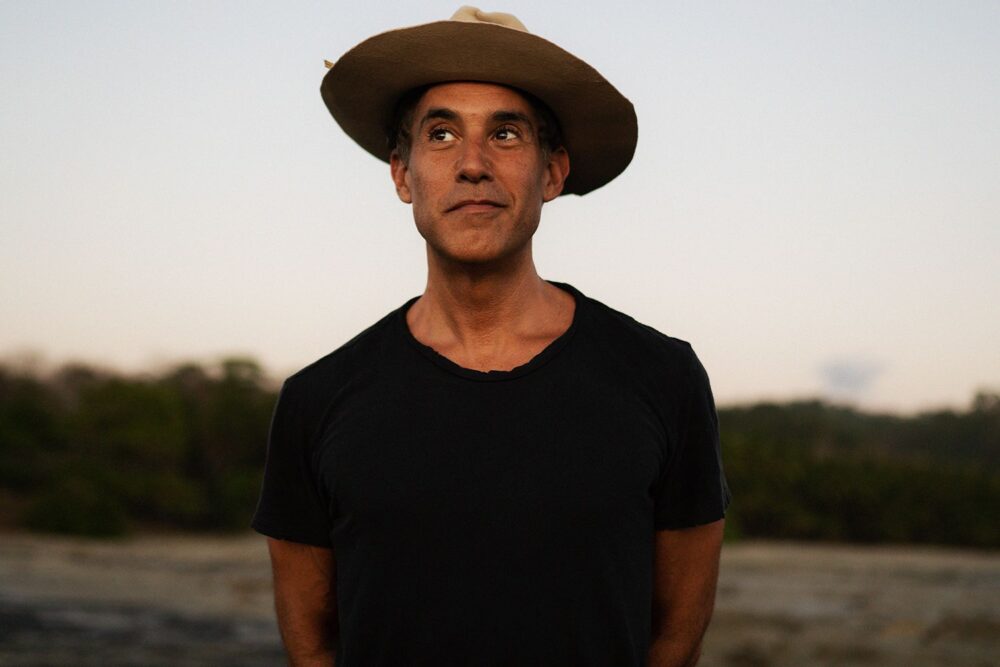 After being cooped up during the pandemic, singer-songwriter Joshua Radin sought inspiration by traveling for 18 months with a guitar, backpack, pen and paper, and not much else.
Radin sold a lot of his belongings, put others in storage, and gave other things away before hitting the road through the Eurpoean cities of Stockholm, Paris, Lisbon, and elsewhere and, essentially, living "the life of a kid on a gap year after high school."
"I decided to go full-on nomad" he told Houston Matters host Craig Cohen. "I'd been living in Los Angeles for many years, and when the pandemic ended I was sort of shot out of a cannon. I wanted to travel so much because I was locked away in my house for so long."
Those travels inspired his latest album, which he released in two EP volumes and now in a combined vinyl edition called though the world will tell me so.
"Essentially it's a travel diary," he said. "I wrote it and recorded it in all diferrent countries, and studios, and different musicians. And, so it's just been the story of my life for the last year and a half."
In the audio above, Radin tells Cohen how his journey influenced his songwriting and the songs he wrote along the way. He shares an example of a song off the new album that came to him quickly, another that took a while to craft, and a third that was directly influenced by the session musicians he recorded with.
They also discuss how Radin has been compared to Paul Simon (Radin calls that comparison "daunting") and what Houstonians can expect to hear during his concert Sunday at The Heights Theater.