The Houston Arboretum and Nature Center is hosting a pair of bat related events Sept. 22 and 23, including Bat Fest, an event celebrating the many species of bats that live in greater Houston and what they do for our natural environment.
Ahead of that same event last year, we took some time to learn a little bit about the bats we have here from Cullen Geiselman, a conservationist and bat researcher based in Houston. In the audio above (and highlights below), she tells us about the different kinds of bats you can find in Greater Houston and what makes them special.
Here are the top five things you should know about Houston bats: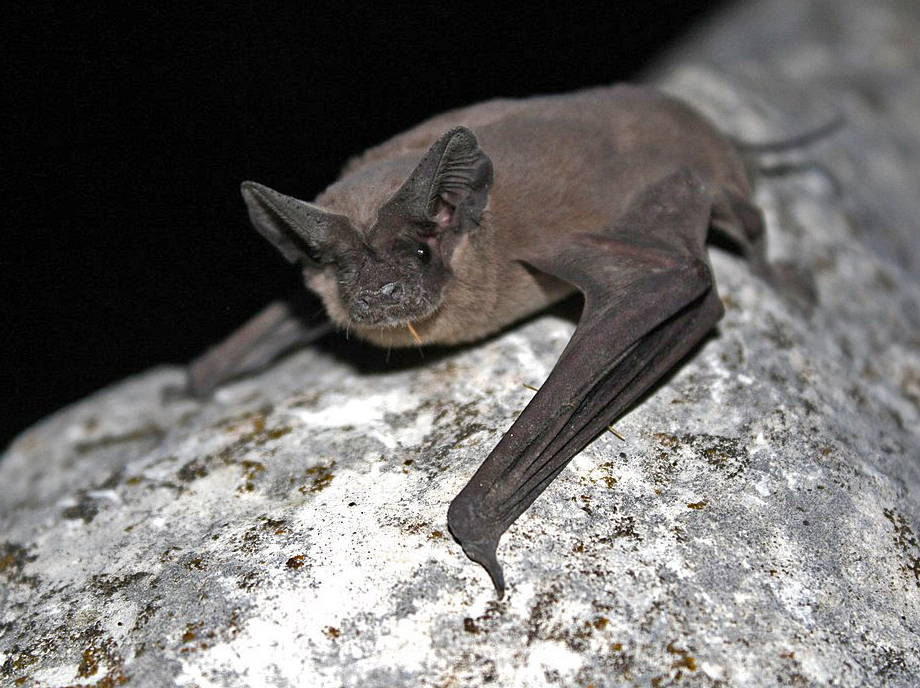 1. Bats are more closely related to humans than rodents.
Houston Bats are a diverse group of mammals with eleven different species of bats living in the greater Houston area. Houston bats range in size.
One of the larger ones is a bat that has a wingspan of almost 17 inches called a quarterback, which is a plump, round, fuzzy bat, that lives in trees. It kind of looks like a flying hamster, Geiselman said.
One of the smallest is a tri-colored bat with a wingspan of around six inches weighing about as much as a penny or two. So it's tiny. This bat also lives in caves and buildings interiors. We don't have caves here, so they make use of various human-made structures to make their homes.
Geiselman also says there's a misconception about bats being blind, but all of them can see. And they use very sophisticated sonar systems called echolocation. They also have unique immune systems and an ability to live in the environments that they that they choose.
2. All 11 species of bats in Houston only eat insects.
This is important because these bats have the great ability to consume up to their body weight in insects. The bugs they eat range from those that are crop pests to large beetles. And they eat small flies and mosquitoes. Every night, Houston bats are consuming vast tons of flying insects, and that's really beneficial for plants — and for humans.
3. They are the only flying mammals in Houston.
Houston bats are the only flying mammal capable of self-sustained vertical flight. There are flying squirrels in Greater Houston, but those actually just sort of leap from tree to tree. Flying squirrels have skin between their arms and legs to allow them to glide whereas bats actually fly. They flap their wings, and are essentially flying with their hands because that's what the bat wing is — just a very large hand, Geiselman said.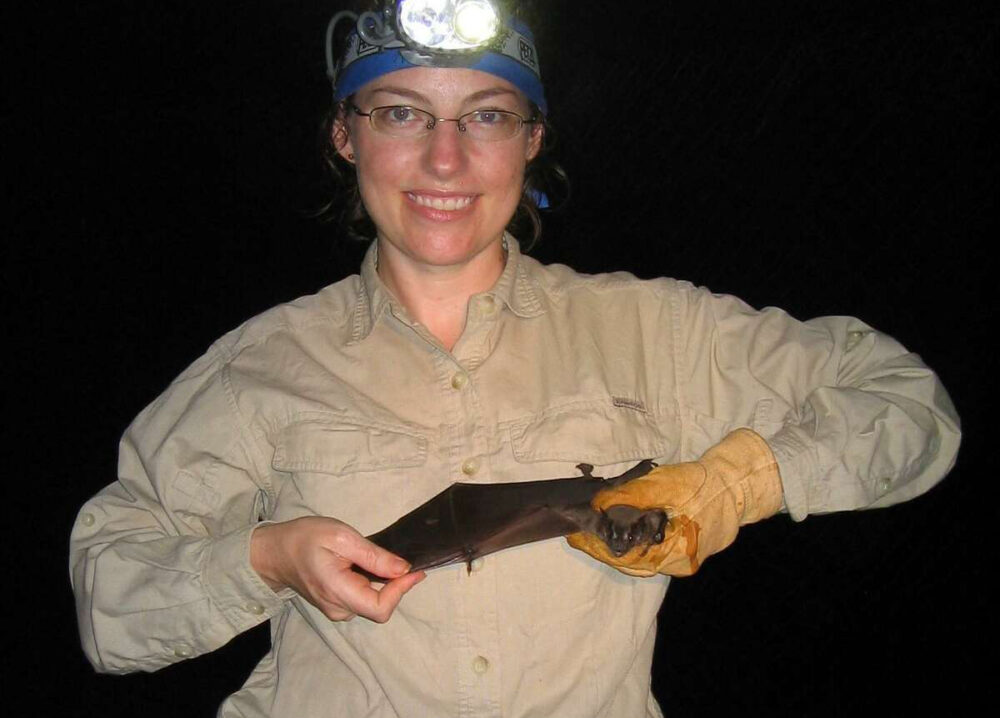 4. Many Houston Bats live in neighborhoods — not just under bridges.
Some of the best places to look for bats can be in your neighborhood. Some live in trees, and so when they come out at night, they'll be flying out of trees. But the best way to see large numbers of them, Geiselman recommends going to the Waugh Street Bridge in Buffalo Bayou Park.
5. An estimated 250,000 Mexican free-tailed bats call the bridge home.
Houston probably has more Mexican free-tailed bats living here now that humans have built parking structures and other physical structures that mimic caves. So, that's actually benefited them. Geiselman says many of these bats have migrated east from the Hill Country and now are able to live here because of that. Whereas, in the past, we didn't have as many places for them to live since we lack natural caves that they normally prefer.