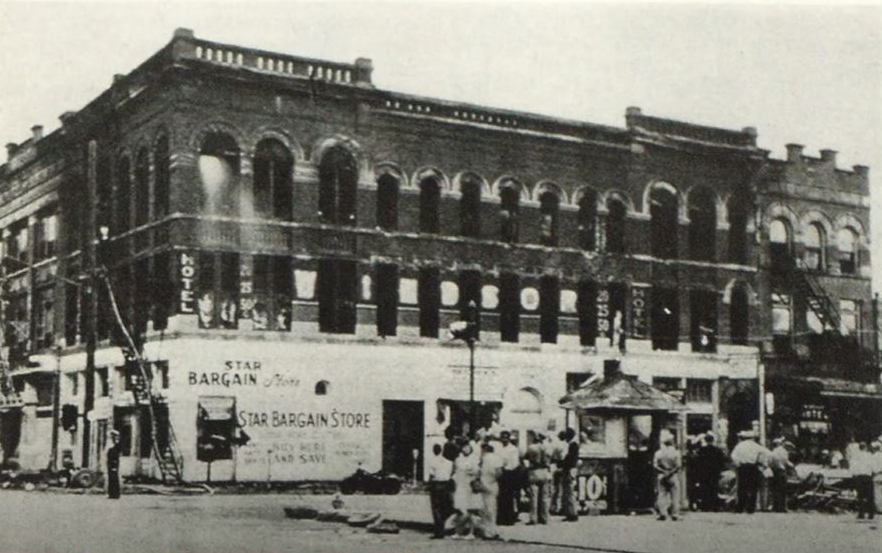 In the early morning hours of Sept. 7, 1943 — 80 years ago today — fire broke out in the Gulf Hotel in downtown Houston. It engulfed the second and third stories of the building, which was a low-cost hotel for men down on their luck.
Unable to escape via limited exits and a fire escape that had become jammed, 55 people died and dozens more were injured in what remains the deadliest single fire in Houston history.
While the fire itself didn't immediately change fire code in the booming World War II-era city of Houston, events like it (both here and elsewhere) helped eventually inspire changes in effect today that make hotels and other high-rise buildings safer.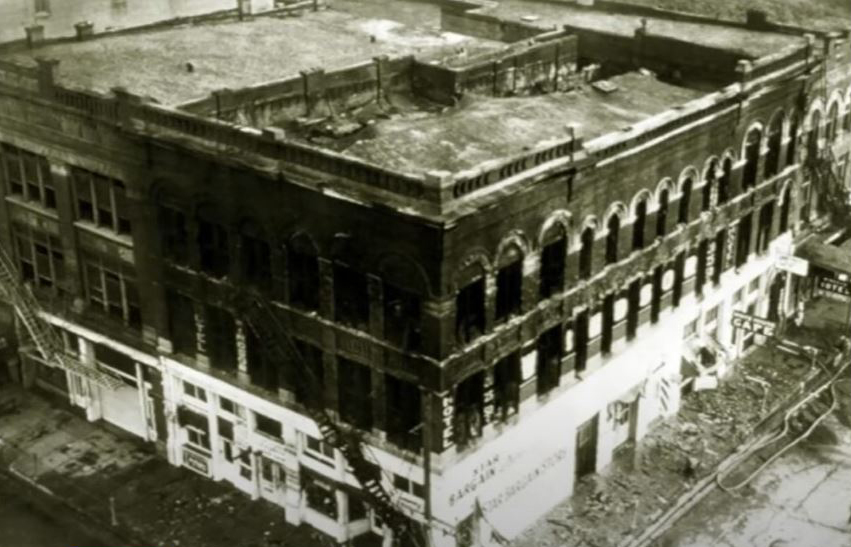 Tom McDonald is a 27-year veteran of the Houston Fire Department and the president of the Houston Fire Museum. In the audio above, he shares how the fire began, why so many people were killed and injured, and why changes in fire codes were slow to develop in the years that followed.
He also shares with us the story of the Woodway Square Apartments fire, an example of a Houston fire in 1979 that led to faster change — overnight, in fact.
And McDonald tells us about renovations that are nearly complete at the Houston Fire Museum's home, a former fire station first opened in 1899.