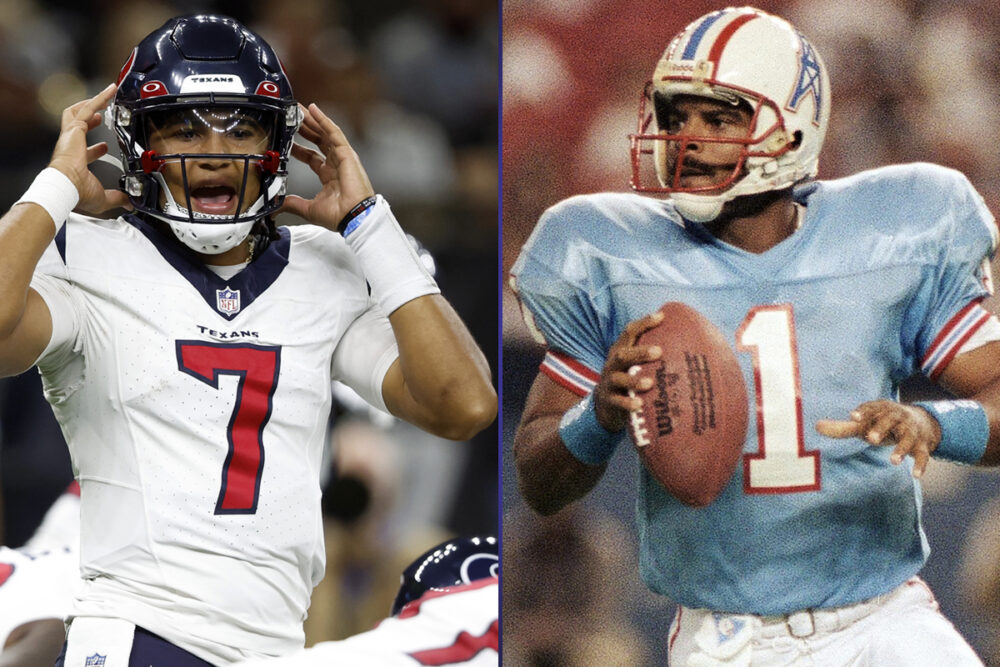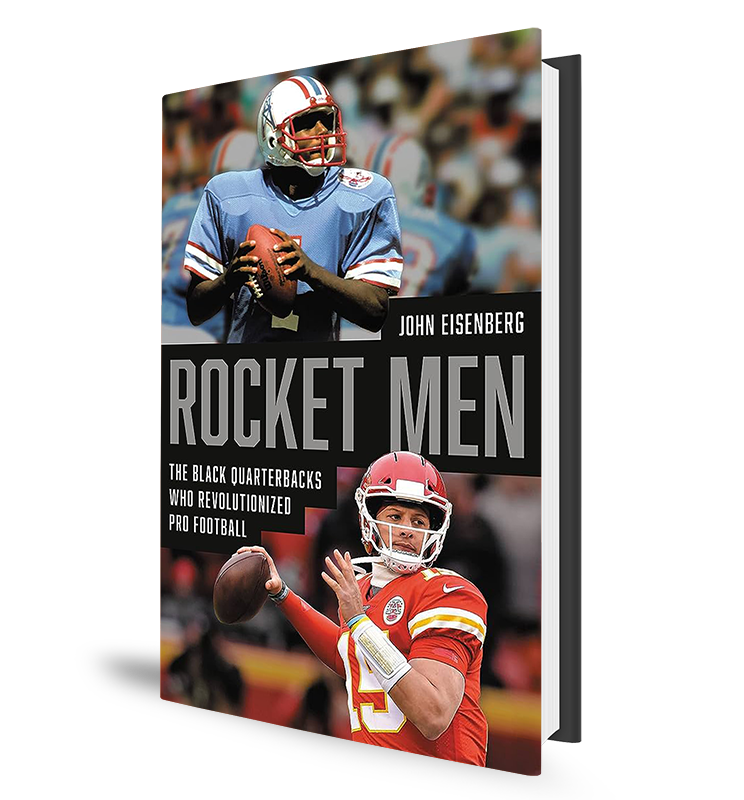 The Houston Texans are preparing for their season opener against the Ravens in Baltimore Sunday. Rookie quarterback C.J. Stroud, drafted second overall this year, is expected to get the start for the Texans.
Stroud is not the first African American quarterback to play in Houston, of course. And these days, Black quarterbacks are fairly common in the NFL. But that wasn't always the case. A new book showcases Warren Moon of the Oilers, among others, who paved the way for Black quarterbacks in the league over the years.
In the audio above, we talk with John Eisenberg, author of Rocket Men: The Black Quarterbacks Who Revolutionized Pro Football.
He tells Houston Matters host Craig Cohen why, while the majority of NFL players are Black — and have been for decades — the first time two Black men quarterbacked the teams in the Super Bowl was just this year when Patrick Mahomes faced off against Houston native Jalen Hurts.
They also discuss Moon's role in helping change a racist narrative about the potential of Black QBs and whether such stereotypes, institutional racism, or denial still exist in the league today.