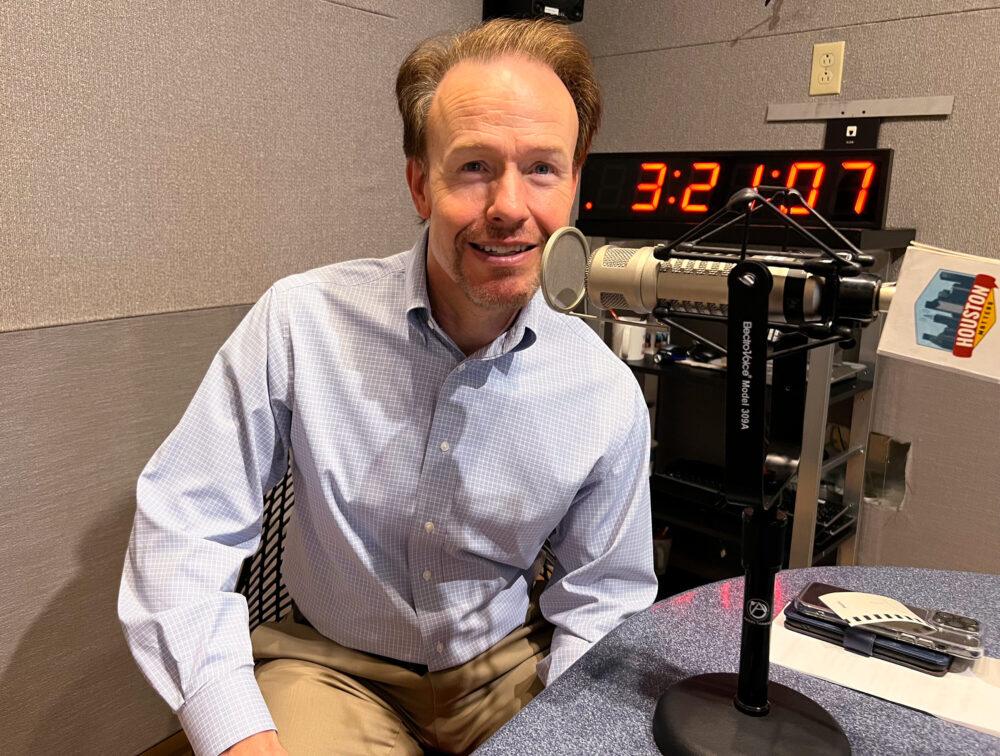 Last month, Heath Morrison left his job as superintendent of Montgomery ISD to take on one of the great challenges facing public education these days: the teacher shortage.
He's now the CEO of Teachers of Tomorrow, a Houston-based company offering alternative certification programs for those who want to become teachers.
Morrison has been the superintendent at several districts across the country, including in Reno, Nev., where he was named the national superintendent of the year back in 2012. In those days, he was a frequent guest on a public TV show in Reno hosted, coincidentally, by Houston Matters producer Michael Hagerty.
In the audio above, the two reconnect to discuss Morrison's hopes to attract more people to teaching, and what led Morrison to leave the private sector and return to public education at Montgomery ISD in the middle of the pandemic.