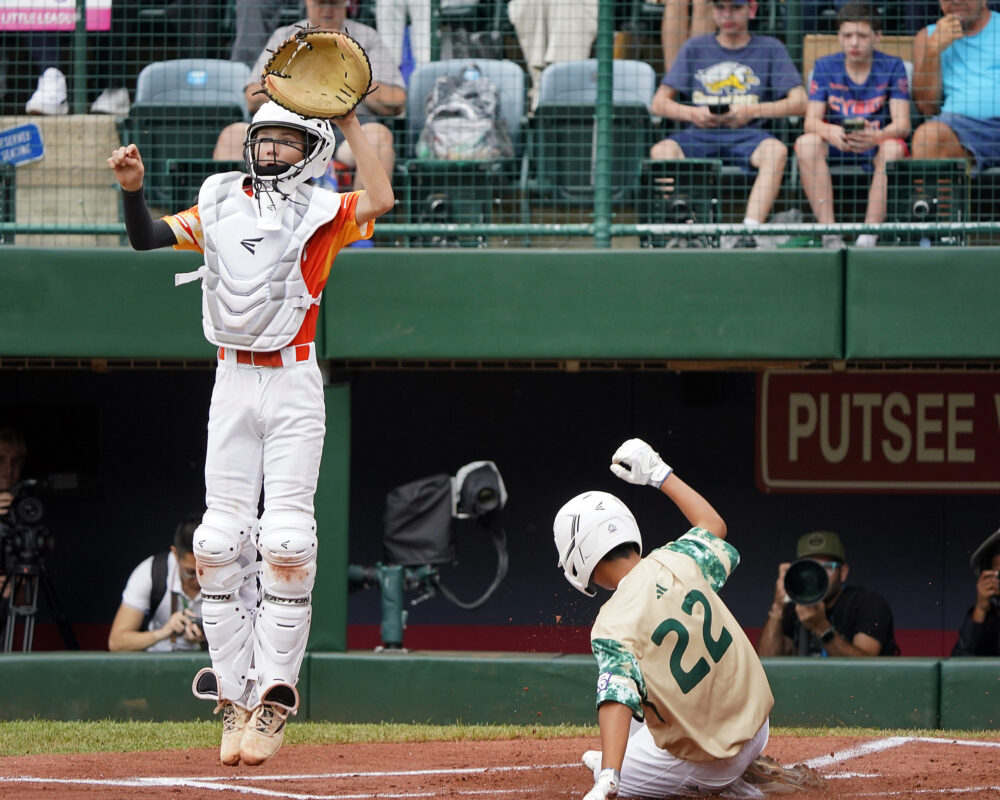 A day after having its championship hopes dashed, Needville was unable to rebound in the third-place game at the Little League World Series.
Taiwan jumped out to an early lead and won 10-0 on Sunday at Lamade Stadium in South Williamsport, Pennsylvania, handing Needville its second consecutive loss after the team from the Houston area won its first four games at the international youth baseball tournament, reaching the U.S. final.
RELATED: Needville falls in U.S. final at Little League World Series
Needville, a town of about 3,000 residents in Fort Bend County, ended up placing fourth in its debut appearance at the Little League World Series.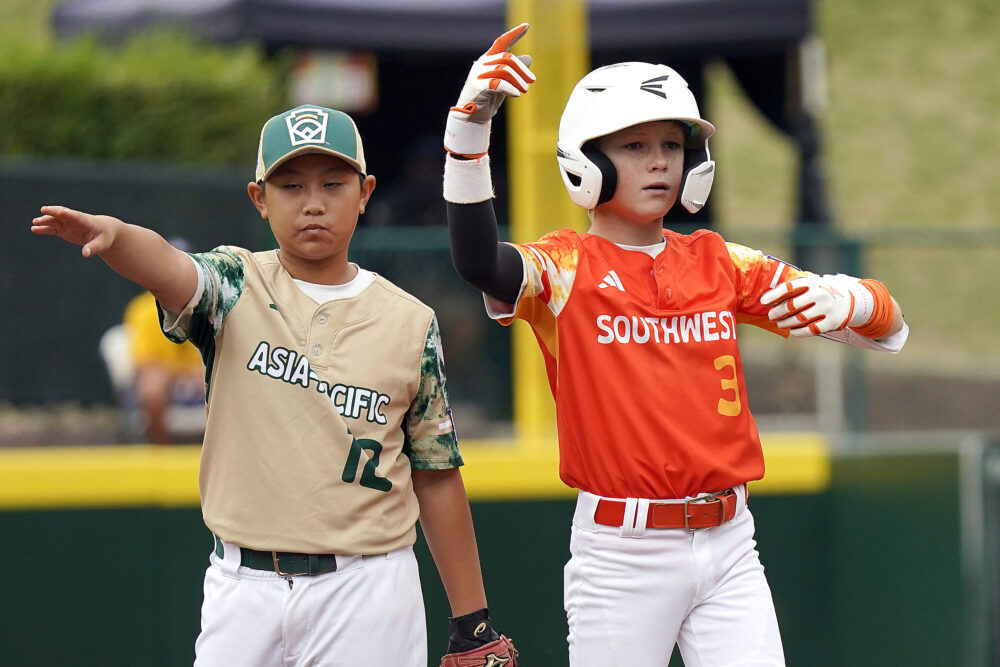 Needville could not quite crack Taiwan pitcher Fan Chen-Jun, who struck out nine batters in a four-inning shutout, with the 10-run mercy rule shortening the game by two innings. Needville nearly scored in the top of the fourth to extend the game, when DJ Jablonski singled to center field with two runners on base and two outs, but Corbin Riddle was thrown out at home plate by Lin Wei-Hong to end the inning and the game.
RELATED: Needville looks to make moves in debut appearance at Little League World Series
Jablonski, Riddle, Jagger McRae and Heath Filipp, who doubled in the third, accounted for Needville's four hits against Fan. He also led Taiwan offensively, finishing 2 for 2 with a home run, four RBIs and two runs scored, while Liu You-An went 2 for 2 with a double and three RBIs.