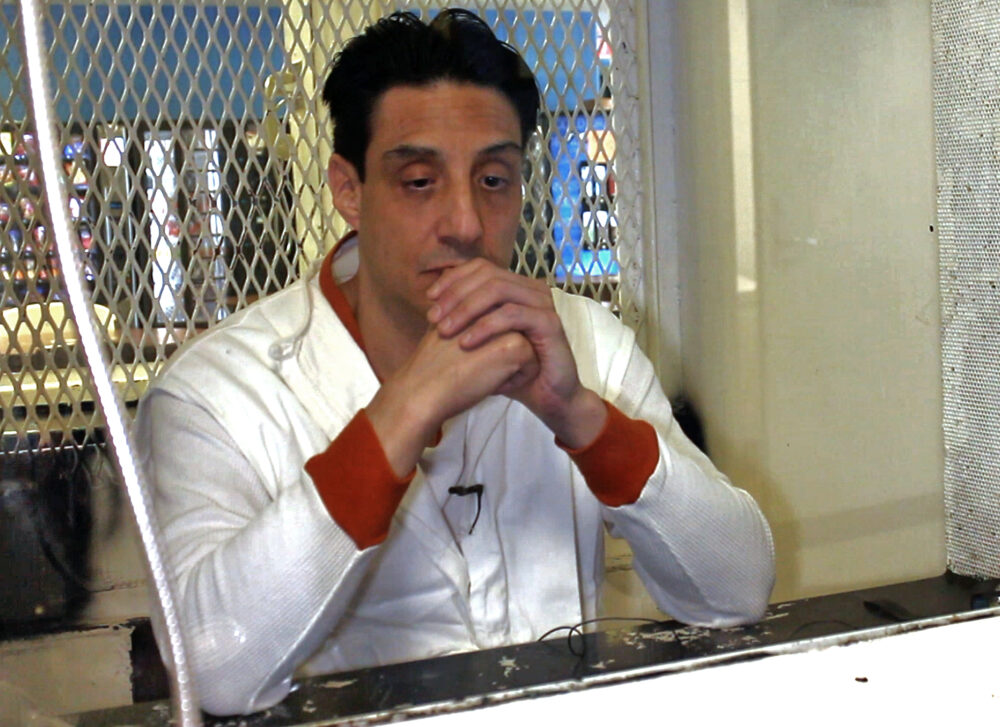 Ivan Cantu, a Texas man whose execution was halted just days before it was scheduled to take place now may go back on the execution schedule after the Texas Court of Criminal Appeals ruled he failed to merit a new hearing in his case.
In April, a district court in Collin County ordered Cantu's execution date be withdrawn, saying additional proceedings were necessary after his attorney filed a clemency petition.
The petition outlined new developments that included a trial witness recanting his testimony and a pair of jurors in his trial coming forward to express concerns about the conviction.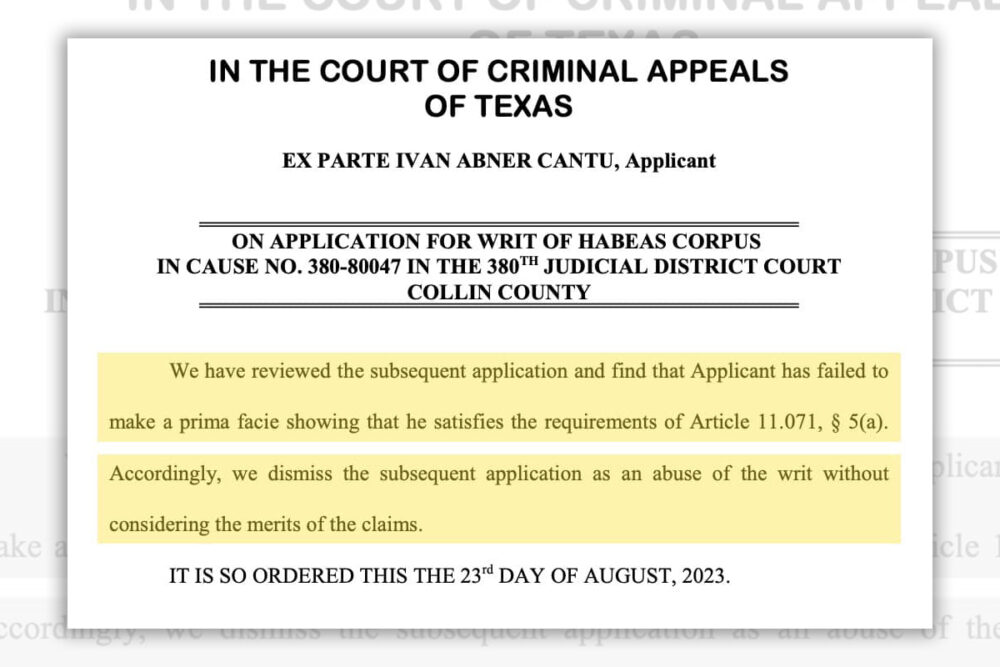 That led 380th Judicial District Court Judge Benjamin A. Smith to order the execution date withdrawn. Now, a trial judge in Collin County, where the murders Cantu was convicted of occurred, could set a new execution date.
In 2001, a jury convicted Cantu for the 2000 murder of his cousin, James Mosqueda, and his cousin's fiancée, Amy Kitchen, in the Dallas area.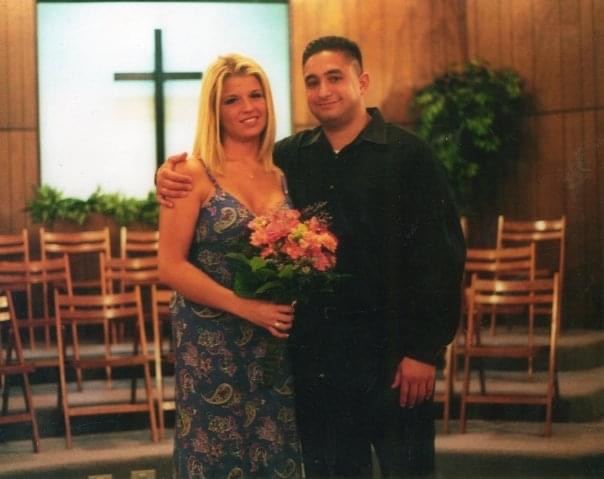 In the two decades Cantu has been on death row, numerous questions have been raised about evidence used to convict him, the performance of his court-appointed defense attorneys, and the performance of his court-appointed state appeals attorney that prevented his claims about the trial attorneys from being heard by federal courts.
The star witness in Cantu's trial was his own fiancée at the time, Amy Boettcher. She testified Cantu committed the crimes, stole several items from the victims' home — including a Rolex watch — and took her back to the crime scene later that night.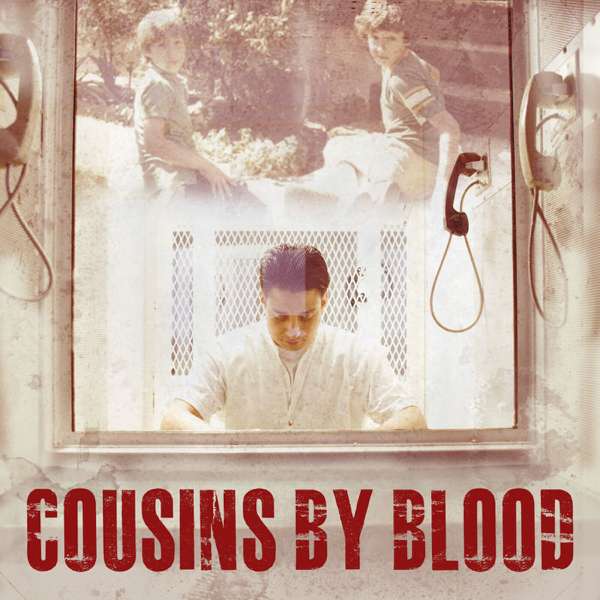 Nearly 20 years after Cantu's conviction, podcaster and private investigator Matt Duff came across his case. When he took a closer look, he thought there were some lingering questions – including whether Cantu was truly guilty.
He began his own investigation, searching for more proof of either – in what became a lengthy podcast series called Cousins by Blood, which has brought renewed attention to the case.