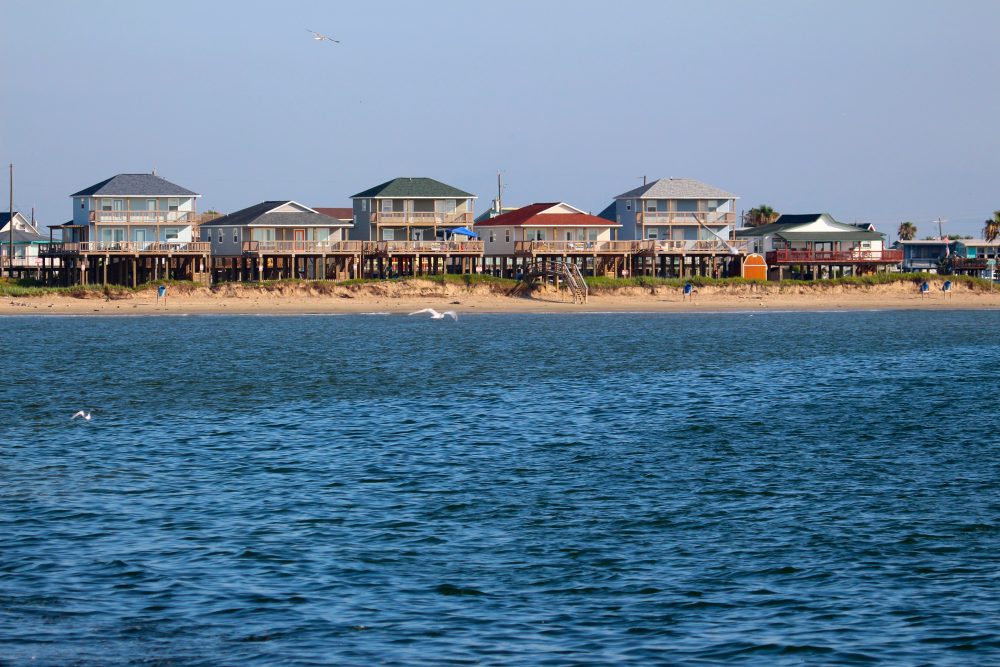 More than 20 teenagers from the Houston area have been hospitalized after an elevated wooden walkway collapsed Thursday in Surfside Beach, a Gulf Coast community about 65 miles south of the city, according to government officials in Brazoria County.
A total of 21 injured teens between the ages of 14 and 18 were transported to hospitals – five by helicopter, six by ambulance and 10 by private vehicles – according to a news release from Brazoria County. They had fallen from a ramp at Stahlman Park at about 1 p.m. Thursday.
"No individuals have life-threatening injuries," the news release stated. "The cause of the incident is still under investigation."
The teenagers were visiting the park from the Houston suburbs of Cypress, Spring Branch and Tomball, as part of a Bayou City Fellowship summer camp, according to the news release.