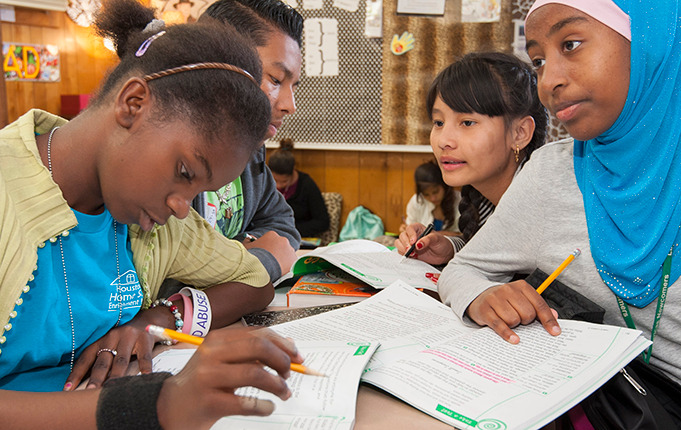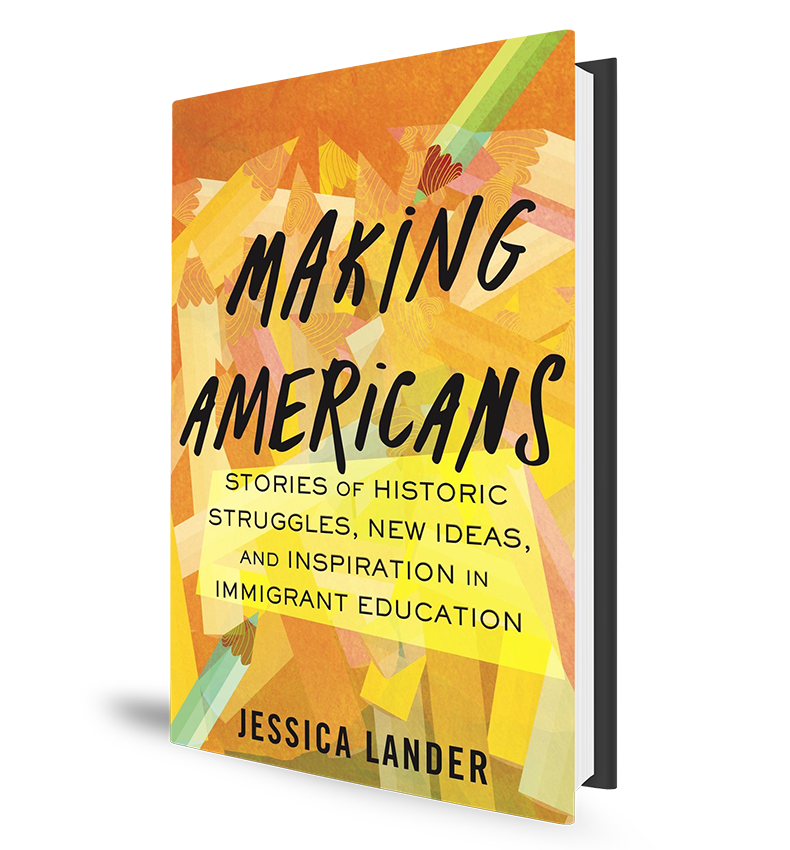 School is not easy. And being an immigrant can be a challenge. But navigating your education as an immigrant, well, that's next level.
Language and cultural barriers, family commitments and expectations, gaps in prior classwork in other countries – it can be a lot. Now, throw in a school that doesn't really know what to do with you, and now we're really talking about a rough path forward.
But some schools are finding ways to help immigrant students not only adapt, but thrive in the classroom.
High school teacher Jessica Lander profiles such schools, including Houston's Las Americas Newcomer School, in her book Making Americans: Stories of Historic Struggles, New Ideas, and Inspiration in Immigrant Education.
In the audio above, Houston Matters host Craig Cohen talks with Lander about the book. And the former principal of Las Americas Newcomer School, Dr. Marie Moreno, talks about how her former school helped newcomers to this country adapt to the challenges of their environment.