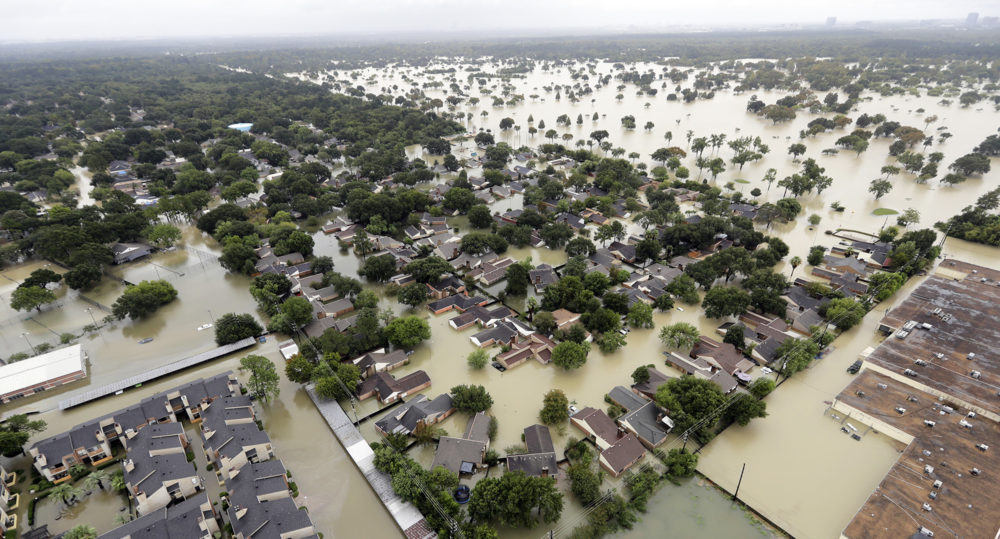 It has been almost six years now since Hurricane Harvey devastated the Houston area. And it has been four years since Congress passed a bill authorizing billions in aid to communities affected by Harvey for flood mitigation projects.
Houston and Harris County experienced half the damage from Harvey, but the city of Houston has, to date, been given none of that funding.
In the latest in this years-long saga, while the federal Department of Housing and Urban Development found a year ago that the way the Texas General Land Office decided who got what portion of that money was discriminatory, the Department of Justice says it wants HUD to investigate further before acting.
Will the city of Houston ever see any of these Harvey-prompted flood mitigation funds?
In the audio above, we ask Julia Orduña, Southeast Texas regional director of Texas Housers, who sought the federal investigation into the GLO's distribution of funding.