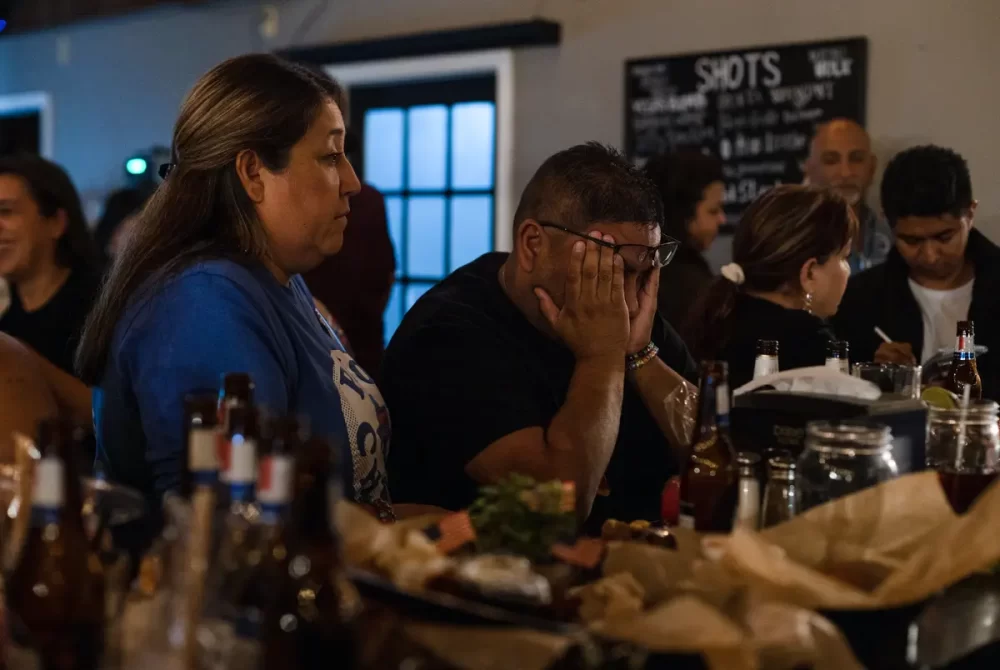 A new documentary from Frontline, called After Uvalde: Guns, Grief, and Texas Politics dives into the lingering questions surrounding the mass shooting last year at Robb Elementary School in Uvalde.
The documentary, a collaboration between Frontline, Futuro Investigates, and The Texas Tribune, airs tonight at 9 on Houston Public Media, TV 8.
It features reporting by longtime public media journalist Maria Hinojosa. She's the co-founder and president of Futuro. She's also the anchor and executive producer of Latino USA, heard Sunday nights at 7 on Houston Public Media, News 88.7.
In the audio above, she tells Houston Matters host Craig Cohen what she hopes her reporting will illuminate that may not be as apparent to folks outside of Uvalde, and even outside Texas, about what's transpired in the 12 months since it happened.
Her reporting also focuses on efforts from some of the families in Uvalde to see the minimum age to purchase assault-style weapons in Texas raised from 18 to 21. Polling indicates overwhelming support among Texas voters to see that done, but, while the families were able to testify, a proposed bill did not pass this session.