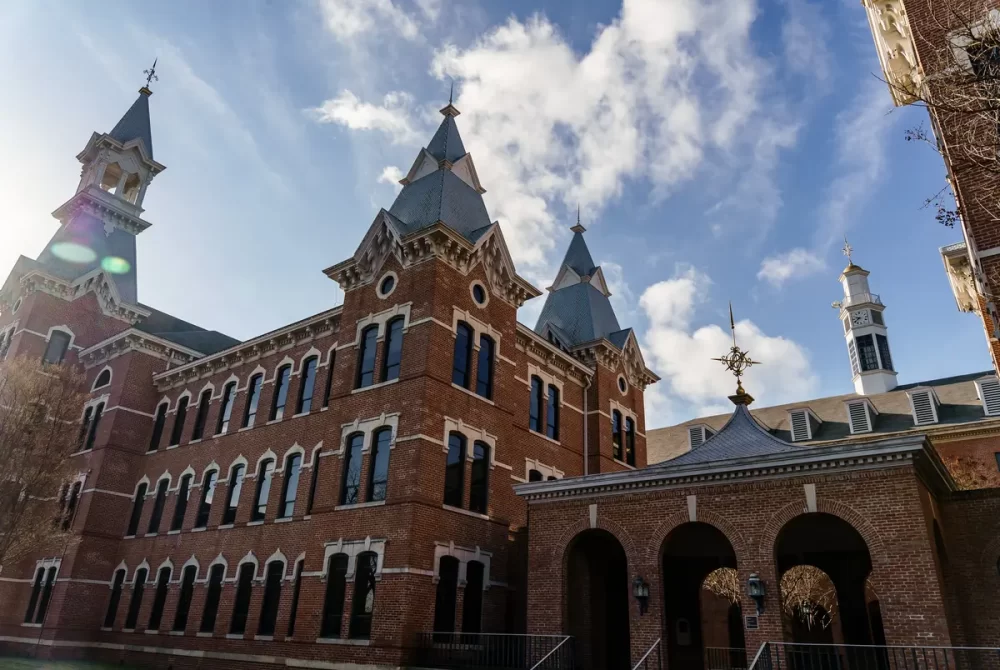 The Fifth U.S. Circuit Court of Appeals will be the next court to take on President Joe Biden's student debt relief program after a U.S. district court judge in Texas struck it down last week. Judge Mark Pittman called it unlawful and vacated the program entirely.
His decision comes just weeks before student loan payments are expected to resume, which could have a financial impact on millions of borrowers.
Charles Rocky Rhodes is a professor of law at South Texas College of Law Houston and spoke on Monday's Houston Matters with Craig Cohen about the decision. He said Pittman claimed that Biden, acting through the Secretary of Education, didn't have the authority to enact the program under the "Heroes Act" in 2003 that says the secretary can waive or modify any provision of a student loan program when there's a war going on, some type of military operation, or under a national emergency.
"This was done pursuant to the continuing national emergency of the Covid pandemic," Rhodes said.
Rhodes said that Pittman had a couple of points on his ruling.
"Number one is that President Biden had earlier said in a tweet that the pandemic is over," he said. "His other point is, and I think this is the stronger point for the judge's ruling, is that the Act says that you can waive or modify. There's a big difference between waiving or modifying provisions and just totally forgiving it."
Pittman says that the act doesn't give the Secretary of Education the authority to just forgive debt instead of waiving or modifying it. Pittman's decision was almost immediately appealed, and Rhodes said the Biden administration structured the program to make it hard to challenge in court.
"To be able to bring a claim in court you have to show that you have been injured by the program, and that the ruling from the court will help remedy or take away or redress that injury," he said. "And the problem is that most people, even if you don't obtain any kind of debt relief, you can't show that that injures you, somebody else's loan being forgiven."
Rhodes said one of the individuals who sued was entitled to $10,000 relief under the program.
"His argument was 'Well if you had structured it differently, I could've gotten $20,000 relief,' but now he gets none," he said. "So it's hard to see how his lawsuit is helping him; it's actually putting him in a worse position than before."
Many of the challenges have been dismissed across the nation because the people who have been suing didn't have the ability to bring suit in federal court, and Pittman didn't adequately deal with the suits, Rhodes said.
A stronger argument could be that people who have taken out a loan and paid it off could be harmed because they didn't receive a forgiveness, he said.
"I also think individuals, just because they paid it off earlier, it's injuring them," he said. "I do think some states might have the possibility of standing whether the states have the ability to sue … but I don't think these plaintiffs before Judge Pittman were the right parties to sue."