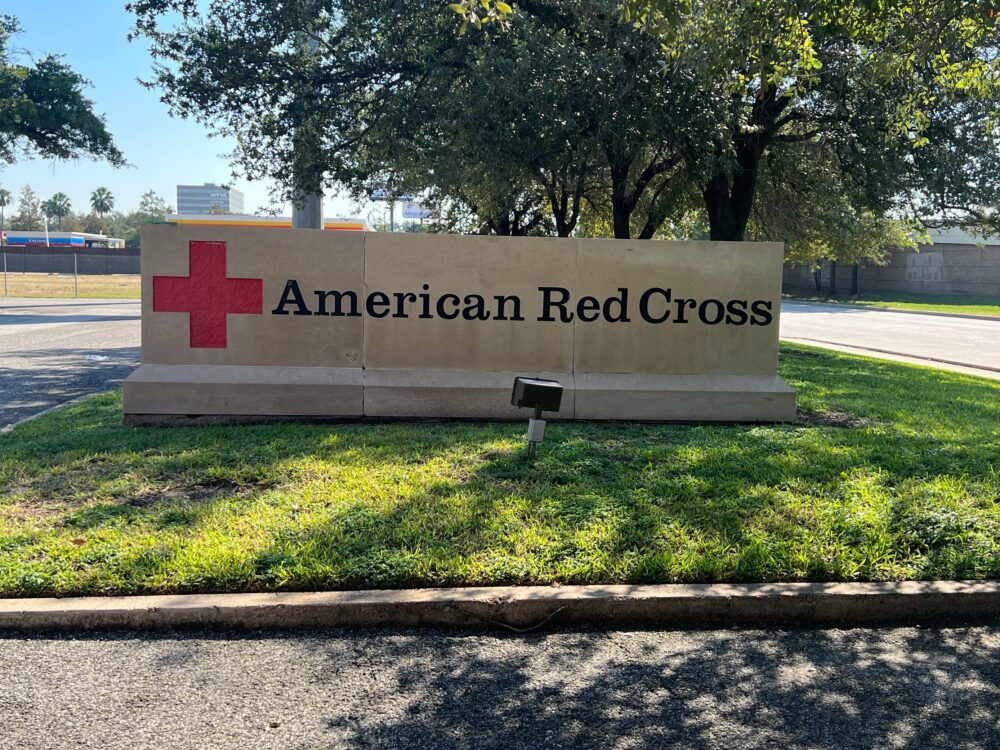 The American Red Cross sent 200 volunteers to Puerto Rico to aid in recovery efforts after Hurricane Fiona hit the island.
American Red Cross Texas Gulf Coast CEO Charles Blake said his team is supporting the island's government and operating shelters.
"(We are also) conducting disaster assessments, and providing emergency relief supplies to about 700 households," Blake said.
Blake says he expects the number of volunteers to rise considerably as the damage is being assessed.
Hurricane Fiona hit Puerto Rico on Sunday and much of the island lost its power, and has experienced mass flooding. According to the Associated Press, 62% of customers on the island are without power, and a third of its customers do not have water.
Blake says that there are currently two volunteers from Houston, but he anticipates that the Red Cross will send an additional 100-200 volunteers to Puerto Rico.
Blake added that the Red Cross is preparing for a potential tropical system that is forming in the Gulf of Mexico and could affect Houston.
"We have our volunteers here that can help us get shelters open ... we want to have those things ready," he said.