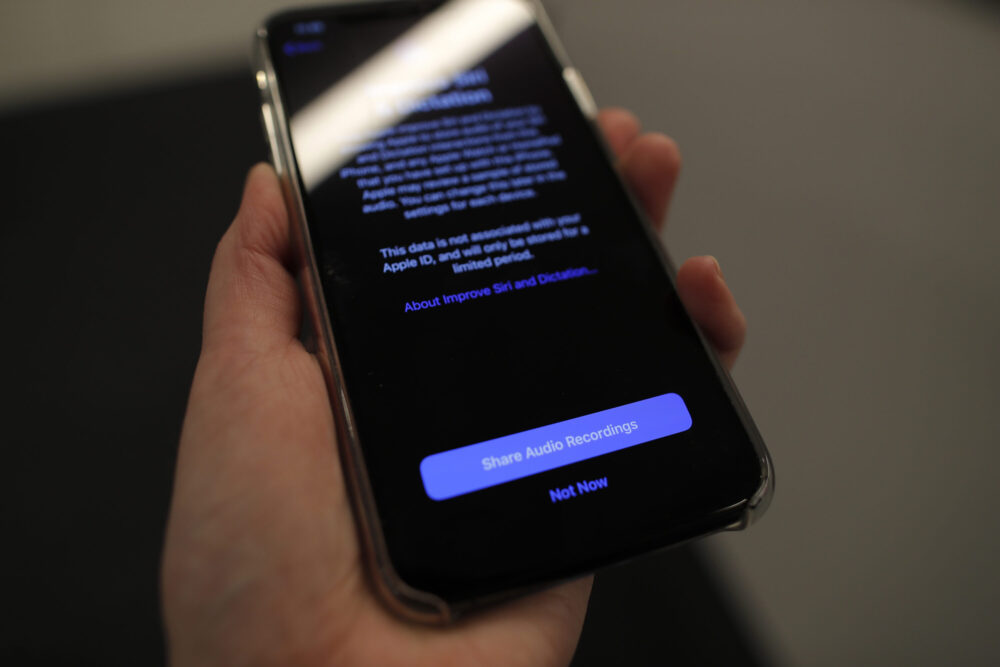 The 988 suicide and crisis hotline has seen a surge of calls in the Houston area, after launching the three-digit phone number in July.
The Harris Center for Mental Health, which houses the call center covering Southeast Texas, said calls have spiked 38 percent in the first six weeks of its launch. This is compared to calls during the same time last year to the 1-800 suicide prevention number — the main crisis hotline before this summer.
Jennifer Battle, the Executive Director of Engagement at the Harris Center, said the new demand doesn't point to a spike in crises, but rather a sign that more people are getting connected with resources.
"The ultimate goal is to reduce stigma for people who want to reach out for care and support," Battle said. "There's no stigma and calling 211 for information and referrals. There's no stigma calling 911 if you need emergency services. There should be no stigma calling 988 if you need mental health support or if you're experiencing suicidal thoughts."
988 is part of a national effort to make resources more accessible and convenient. The Harris Center has now expanded coverage beyond Harris County to rural parts of the state. Five call centers across Texas service calls across all 254 counties.
Battle said the scope of the new number goes beyond suicide prevention.
"988 can be accessed by anybody who's experiencing what they perceive as a crisis," Battle said. "There's no checklist of what that means because crisis means different things for different people — if they're experiencing mental health concerns, substance use concerns, anything along those lines."
Crisis line counselors, who receive over 200 hours of training, can walk callers through interventions to reduce anxiety, safety planning, self-care planning and other techniques.
Battle said 80% of calls are resolved over the phone.
"The majority of people that are calling 988 are really just looking to connect with a friendly voice; a non-judgmental, caring and empathetic person who can help them in those moments they may be struggling emotionally," Battle said.
Depending on the caller's needs, staff can send mobile crisis units to the caller's location.
A slim minority of cases — 2 percent of calls — end up involving EMS or law enforcement.
"It is possible, very rarely, that a caller has already done something to harm themselves and they don't have anybody with them, then we will reach out to 911, law enforcement, EMS services to get help to them," Battle said. "We always do that with the knowledge of the caller. We're gonna stay on the line with them until help arrives."
Battle ensures that there are trauma-informed policies in place. The first step is to work with the caller to contact 911 on their own. It's only after that step in which an operator would step in.
"That's part of the recovery process — is people taking a role in their own recovery," Battle said. "We don't ever want to do things to somebody, we want to do work with somebody."