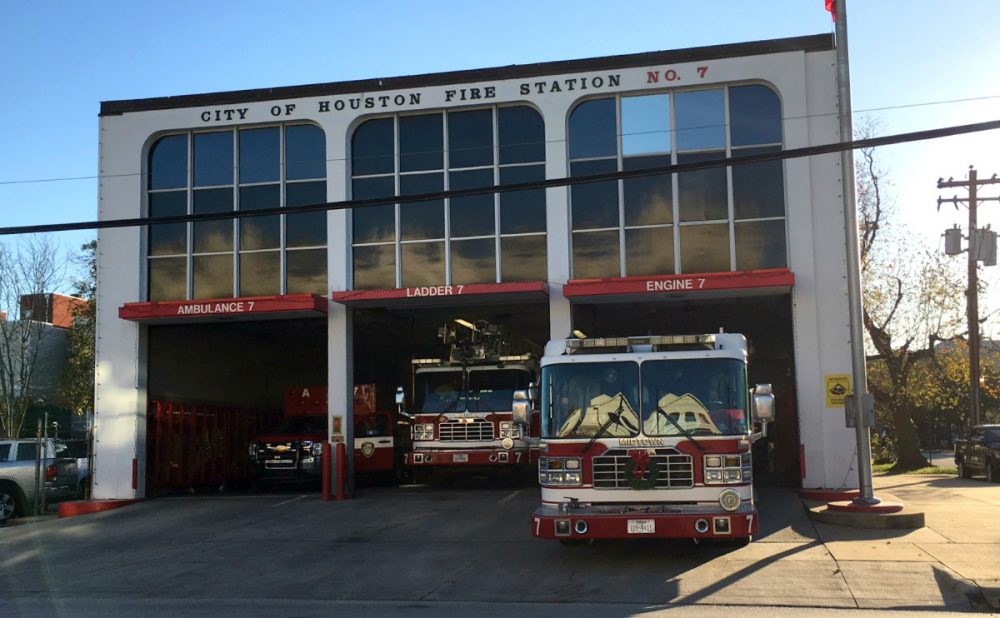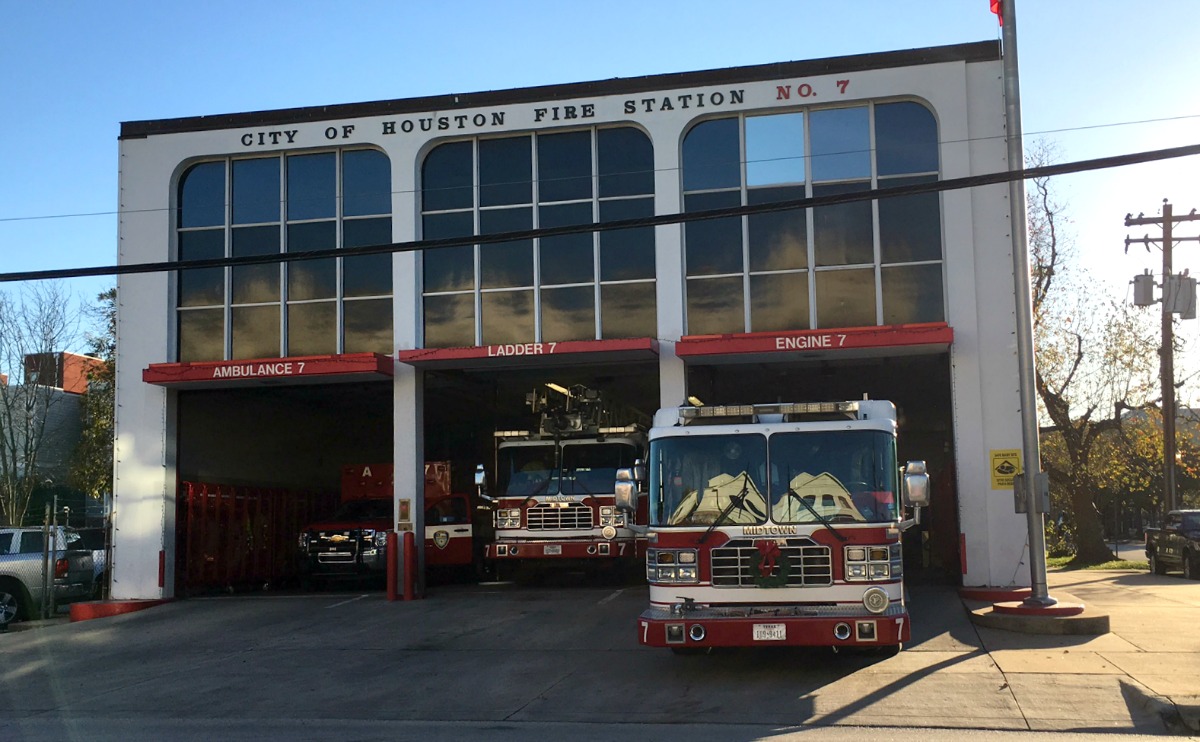 Clear Creek ISD is raising money to help its students who were displaced by Thursday's apartment fire in Webster.
A spokesperson for the Houston-area school district said it has 52 students who reside at The Landing at Clear Lake, 240 El Dorado Blvd., where 12 units were damaged by a Thursday afternoon fire caused by a lightning strike, according to the Houston Fire Department. Clear Creek ISD's Elaina Polsen said six of the displaced families have a total of 10 children who attend schools in the district.
By mid-afternoon Friday, Polsen said the district was working to distribute $1,300 each to those impacted families. She said more than $8,000 had been donated through the CCISD Cares program, a nonprofit that was established by the district in the aftermath of Hurricane Harvey in 2017.
"They'll be displaced for some time," Polsen said. "Our community has just been amazing."
Houston firefighters at work at a 2-11 apartment fire in south Houston. Crews are battling rain, thunder and lightning. pic.twitter.com/QKbTgxiHBf

— Houston Firefighters (@FirefightersHOU) August 18, 2022
No fatalities were reported in connection to the fire, according to the Houston Fire Department, which said one firefighter was injured and treated at the scene, remaining on duty. Department spokesperson Martee Black said approximately 75-100 firefighters responded to the scene, where they extinguished the fire amid rainy and stormy conditions.
The fire caused an estimated $650,000 in damages, according to the fire department, which said the American Red Cross was enlisted to help impacted residents.
A woman who answered the phone at The Landing at Clear Lake office on Friday morning said staff there was "trying to figure everything out right now" in terms of the extent of damages caused by the fire and how many residents were displaced.
Donations for students in Clear Creek ISD, which started a new school year Tuesday, can be made online on the CCISD Cares donation page. Polsen said more money could be distributed to the impacted families if donations increase.
"When a disaster or something happens, it's a way for us to get help for families without going through the school system," Polsen said. "We raise money only when an event occurs. The goal is to disperse those funds immediately."