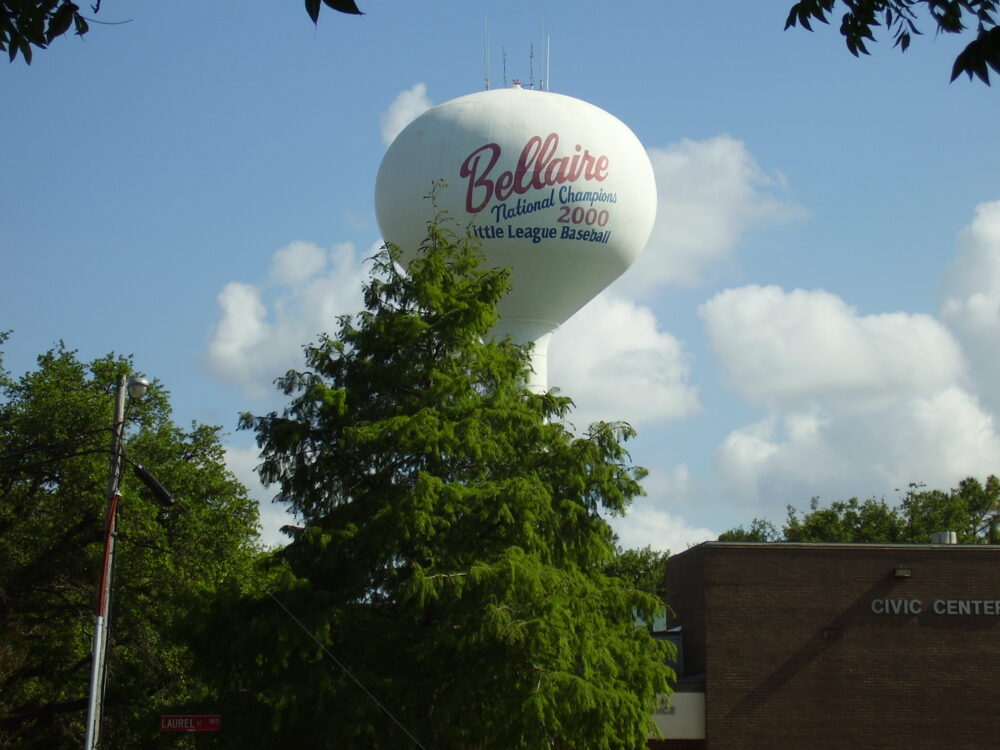 The city of Bellaire says it's water and waste waterline infrastructure has reached the end of its 30 to 50-year useful service life. A proposed $2.4 million project, funded by the state, would address the issue in homes and businesses along 15-25 blocks.
Most of the city's waterlines are cast iron and are 50 years or older.
"Bellaire is an older part of the Houston metropolitan area," said Bellaire Director, Public Works and Development Services Michael Leech. "It's a city unto itself and just like all old cities that are close to 100 years old, we have infrastructure that's aging and in need of replacement."
These lines carry water from its production facilities to homes, he said.
"Every day that goes by the infrastructure gets older, so you're constantly in a perpetually repairing and replacing infrastructure," Leech added.
City leaders are planning to have an engineering study programmed into the current budget to assess the current condition of Bellaire water and wastewater infrastructure. In 2015, a study was done to see how water infrastructure in Bellaire was holding up.
"Since that 2015 study we've probably done 8 or 10 million dollars' worth of worth of work to keep up with the aging infrastructure," said Leech. "Since 2016 to replace aging water lines in Bellaire the need is probably another half million or so a year from here on out."
"This will be the second package of waterline work that she will have taken for Bellaire." explained Leech. "We just got authorization for a package that's smaller a $780,000 package of water infrastructure repairs."
Bellaire currently has another large project underway: replacing street and drainage infrastructure along several blocks with new pavement, and larger storm sewers to improve the ability to mitigate heavy rainfall and flooding.
The package will now make its way through the senate for approval.