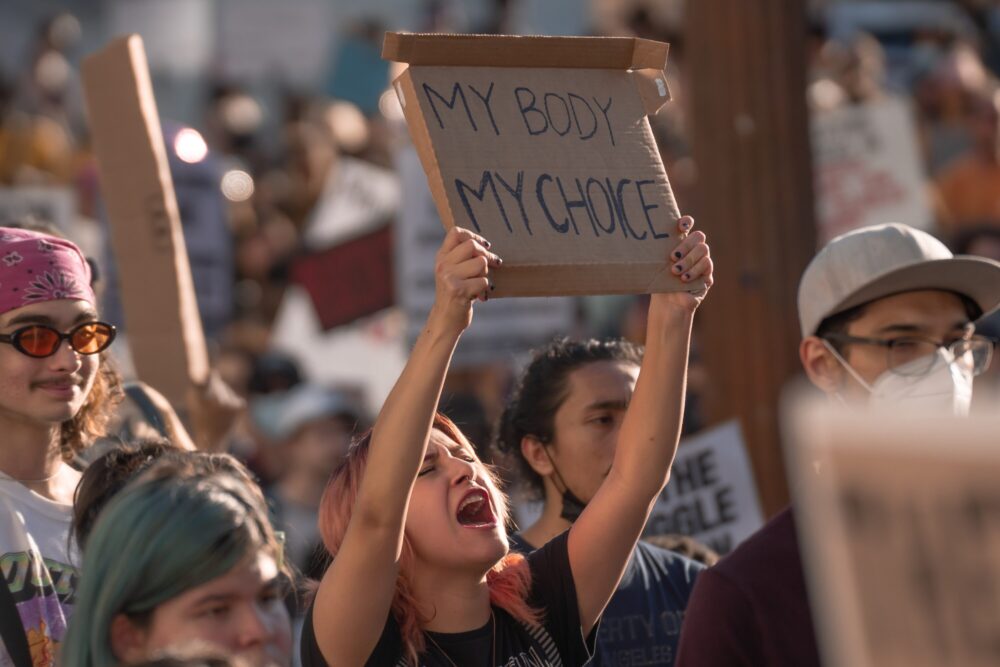 Town Square with Ernie Manouse airs at 3 p.m. CT. Tune in on 88.7FM, listen online or subscribe to the podcast. Join the discussion at 888-486-9677, questions@townsquaretalk.org or @townsquaretalk.
With the country still very divided over the Supreme Court decision to overturn Roe v. Wade, states are putting their own laws on abortion into effect — making it very confusing for many Americans.
As we take a look at the latest laws in Texas and across America, there's also the question of what health implications we see in regard to these new laws.
What legal impact does this have for women across Texas and the US?
Also, many wonder if there are penalties if a woman travels out of state for a procedure.
As Ohio restricts abortions, we learn that a 10-year-old female rape victim had to travel to Indiana to have this procedure done.
What health and psychological implications do these decisions carry with them?
In this episode, we will discuss this complicated issue and look at how people feel about having the government deciding over their lives in this manner. Plus, our panel of experts take calls to address listener questions and concerns.
Guests:
Educational Psychologist, Parenting Advisor, and CEO of Next Steps At Work and at Providential Counseling Services
OB-GYN and President-Elect of the Texas Association of Obstetricians and Gynecologists
Associate Professor, University of Houston Law Center
Town Square with Ernie Manouse is a gathering space for the community to come together and discuss the day's most important and pressing issues.
Audio from today's show will be available after 5 p.m. CT. We also offer a free podcast here, on iTunes, and other apps.